Working group of the High Administrative Court of Ukraine started working on the bill concerning reformation of judicial system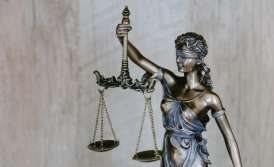 Working group on judicial reforming in Ukraine started its work on the bill of "The main principles of reforming of judicial system and related institutions". Full article is soon to be translated.
We are ready to help you!
Contact us by mail [email protected] or by filling out the form: