Bill on LLCs passes the first reading in Parliament of Ukraine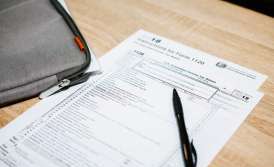 A new bill on LLCs in Ukraine is expected to change local corporate legislation in accordance with the world standards and bring more investors to our country. As of now the bill has passed only one reading in the Parliament but its perspectives are quite promising.

Full text of the publication is being translated.

We are ready to help you!
Contact us by mail [email protected] or by filling out the form: