Helped to wind up representative office of foreign company in Ukraine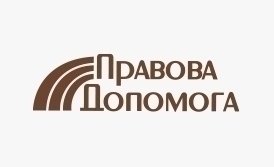 At the beginning of 2017 our law firm was contacted by a Swiss company that wanted to close its representative office in Kiev, Ukraine. The most important feature of the project was that the client needed it to be completed within limited period of time.

Full text of the publication is under translation.