We managed to cancel a fine imposed by the Tax Inspection of Ukraine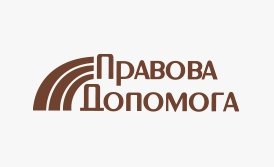 Appeals to court against fines imposed by tax authorities of Ukraine
Everybody faces a problem when local tax inspections do not accept tax returns due to various reasons (due to "low profits", "financial losses", etc.) and persuade to submit it in electronic form. It usually sounds like – "first of all you must revise your return and only then it can be submitted".

This is not only illegal but during further audits it will also be interpreted as incorrect presentation of data in tax return. There is only one way out of such situations – mail delivery of tax returns.

However even if you send your tax returns by mail tax bodies may sometimes consider these returns as such that hadn't been submitted and impose fines for untimely submission of tax returns.

It is also illegal. Our firm proved it by winning a symbolic dispute with district State Tax Administration in the court of first instance and court of appeal. The fine was cancelled. From then on the enterprise in not facing any difficulties related to submission of tax returns.