Got 13 licenses for foreign employment agents during the first half of 2017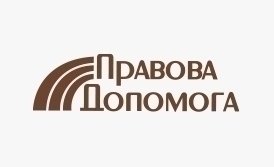 During the first half of 2017 our law firm continues to develop its practice of licensing services of agents in regard to employment of Ukrainian citizens abroad. Within the period we built cooperation with 13 clients.

Full text of article is under translation.