We helped a Client to terminate mortgage loan agreement and removed property lien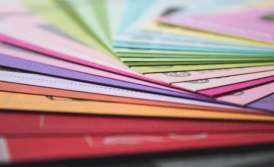 Client of our firm who is an owner of real estate in Kiev got a lien imposed on his property in order to secure obligations of another legal entity (borrower) under loan contract between borrower and Ukrainian bank the total amount of which was approximately 4 million USD.

Later on the Client informed us that the bank and the borrower signed supplemental agreement about increase of loan interest rate.

As the result of Client's interest representation by our lawyers the mortgage loan agreement between our Client and the bank was terminated (based on the increase of liability amount) and property lien was removed (by decision of the Commercial Court of Kiev, Court of Appeal of Kiev).

This allowed our Client to avoid seizure and sale of his property by the bank as well as to obtain additional funds through imposition of a new lien on the real estate.
We are ready to help you!
Contact us by mail [email protected], by phone number +38 044 499 47 99or by filling out the form: