Helped to find foreign business partner for the purposes of employment agency license obtainment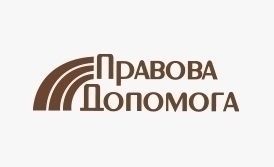 In July of 2017 our firm was contacted by a client who wanted to get license for foreign employment agency in Ukraine (employing Ukrainians abroad). The major problem was that the client had neither the necessary documents nor foreign counterparty (employer) and both were required for the purposes of license obtainment.

Full text of the publication is under translation.