Self-reliant drafting of a contract resulted in losses for a Client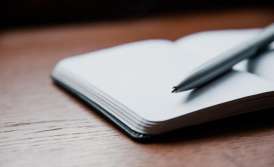 A Client whose activities are related to assembling of windows, gates and summer playgrounds addressed us with an issue of receivables collection from his customer.

Based on the analysis of contracts that had been signed by the Client we came to the conclusion that he had no chance to collect the debt through court proceedings and if it became reveled there would be a possibility for our Client to have problems with tax authorities.

Contracts with the customer did not comply with the real agreements and included amateur provisions which in Client's opinion had to guaranty obtainment of agreed payment for completed works.

As the result of negotiation with the customer we managed to settle the dispute though signing of work completion certificates in exchange for writing-off a part of the debt.

Thus, by saving insignificant amount of money on legal advice during signing of contracts with the customer the Client faced much more significant losses in future.
We are ready to help you!
Contact us by mail [email protected], by phone number +38 044 499 47 99or by filling out the form: