Comment for IBN about possibilities of new criminal charges against Yuliya Tymoshenko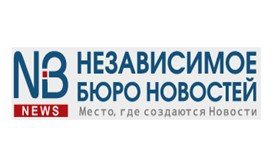 "Since the Security Service of Ukraine charges Tymoshenko for an episode which happened at the end of 1996 the term of limitations of actions had to be calculated in accordance with the code that was in force at the moment which is the old Soviet Union Code of 1961. It sets the limitation of actions for the period of 10 years since the moment when crime was committed. Thus, the term of limitation of actions ended in 2006, so conviction of ex-Prime Minister for events of 2009 has nothing to do with the case of United Energy Systems of Ukraine. Therefore the Service can initiate such proceeding but court cannot hand down a verdict based on the fact that limitation of actions term ended."

Unabridged text of the article is available on the website of the Independent Bureau of News under the link - http://nbnews.com.ua/tema/16079/.
We are ready to help you!
Contact us by mail [email protected], by phone number +38 044 499 47 99or by filling out the form: