How to get a residence permit in Ukraine when applying for a residence permit: is it mandatory?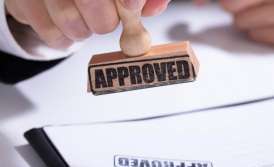 All foreigners who have received a document for residence in Ukraine (permanent or temporary residence permit, certificate of application for protection in Ukraine) are required to declare / register their place of residence, or, as they say, to obtain a "propiska". This can only be done at one address.
Since registration of a place of residence is actually the last step in obtaining a residence permit in Ukraine, some people take it lightly. They think that it is possible to live in Ukraine without registration or they are looking for "propiska" services in Kyiv or other cities of Ukraine without checking those who provide such services.
This text is being translated.
We are ready to help you!
Contact us by mail [email protected], by phone number +38 044 499 47 99or by filling out the form: