Litigation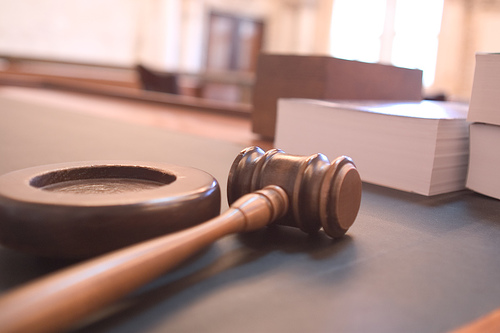 Litigation practice of law firm "Pravova Dopomoga" has been one of our primary practices since 2008.

We represent our Clients' interests all around Ukraine.

The firm possesses an experience in Clients' interests protection in courts of foreign jurisdictions.

We use hourly rates for services within litigation practice and the payment mainly depends on the qualification of involved experts.

At the same time, the system of fixed conditions may be proposed to the Clients of the firm (for example the standardized procedure of representation of interests)
What we do
Select the service you are interested in
Debt collection abroad in Ukraine
Study the Client's situation in order to resolve a dispute on international debt collection in pre-trial or judicial proceedings;
Evaluate the prospects of debt collection from a foreign company or individual from abroad;
Offer options for pre-trial dispute settlement regarding the collection of debt from a foreign counterparty or individual;
Develop a strategy for dispute resolution and debt collection from a foreign company;
Help with further legalization of documents (decisions) of foreign jurisdictions;
Provide assistance in further execution of the court decision of foreign courts on international debt collection;
Form the most advantageous position of the Client;
Represent the Client's interests before a foreign counterparty.
Drafting of complaints
Our law firm is ready to offer you its services, including the preparation and writing of statements of claim of any complexity in the shortest possible time.
We can prepare claims of the following directions:
about compensation for damages and debt recovery;
related to family law - divorce, property division, alimony recovery;
for housing disputes;
non-property claims;
claims and complaints relating to both acts and omissions by State and non-State actors and law enforcement and regulatory bodies;
and many others.
The European Court of Human Rights. Service: drafting a complaint and comprehensive protection
advising Client about possibility of his rights protection in the European Court;
development of legal position, its formalizing with further filing of complaint and form to the European Court on Client's behalf;
legal representation in the European Court;
support of enforcement of the European Court decisions in Ukraine.
International Commercial Arbitration
appropriate drafting of arbitration clause on stage of agreement conclusion: Client is provided with recommendations about choices of substantive and procedural law applicable to the legal relations, a choice of arbitral institution, when necessary explanations of the procedural nuances of the case in a particular arbitration are provided;
advising on pretrial dispute settlement stage, searching for the most suitable solutions for the dispute, preparation of necessary documents;
support of proceedings in court of arbitration;
enforcement of arbitration awards in Ukraine.
Service packages offers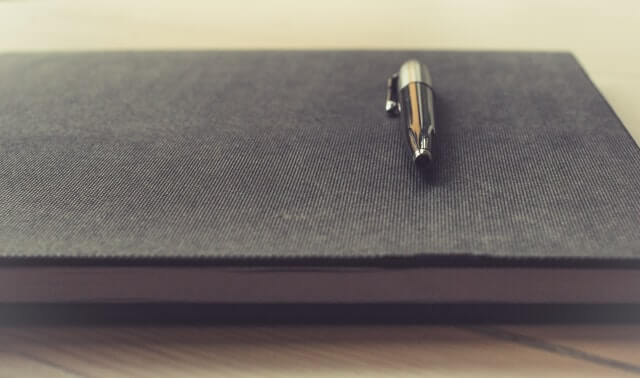 Consulting
from 4000 UAH
Advising the Client (both at the stage of preparing a claim and developing a legal position, and at all stages of the process)
Consulting support for the preparation of the necessary documents for the claim
Answers to questions regarding the possibility of solving the problem through litigation and miscalculation of risks
Preparation of a written opinion following the consultation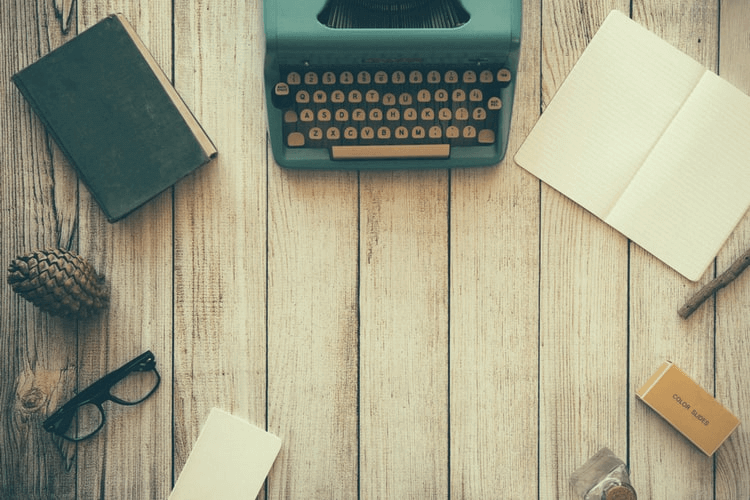 Documents
from 15 000 UAH
Analysis of the Client's circumstances, clarification of his chances and options
Organization of the selection of a competent position to protect interests in court
Preparation of procedural documents: a claim, a response to a claim, necessary petitions, complaints to the appeal and cassation instance, etc.
(filing is carried out by the Client)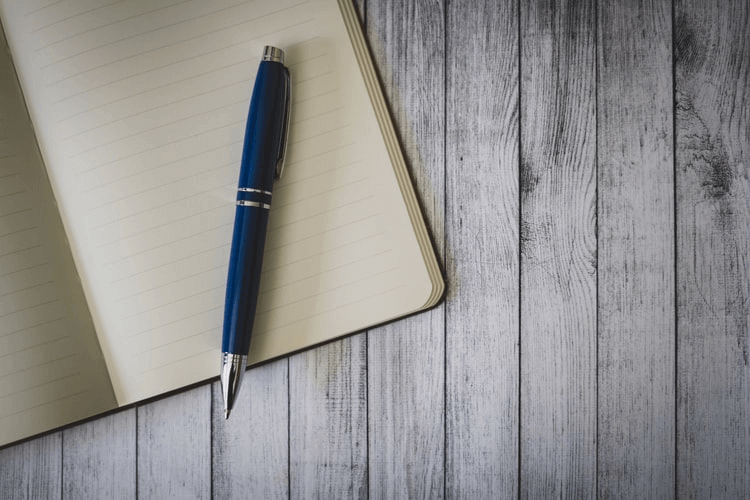 Support
from 35 000 грн
Provided in standard cases of court sessions by a specialized lawyer.
Analysis of the Client's situation, clarification of his chances and options
Preparation of procedural documents: claim, withdrawal of claim, necessary petitions, complaints to the appeal and cassation instance, etc.
Legal support of the company in litigation in courts of all instances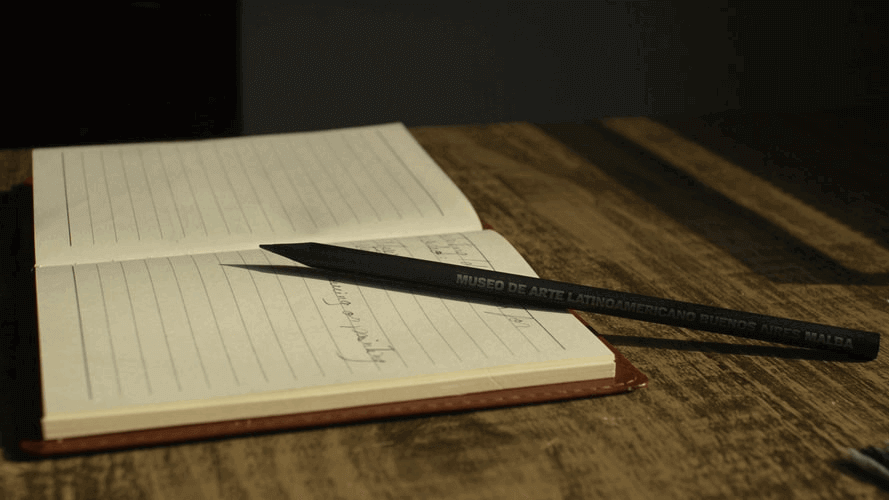 Exclusive
70 000 UAH
Provided in cases where we create a new practice or where our evidence and position requires the art of a lawyer
Analysis of the Client's situation, clarification of his chances and options
Preparation of procedural documents: claim, withdrawal of claim, necessary petitions, complaints to the appeal and cassation instance, etc.
Participation of a company lawyer in litigation in courts of all instances
Enforcement of a court decision in the course of enforcement proceedings
Consultation with a Trial Attorney or Lawyer
If you would like to understand the litigation process and get answers to questions about the peculiarities of litigation in your particular situation, ask our lawyers for an introductory consultation.
At the introductory consultation the specialist:
Tells You how best to proceed, based on practice and your situation (at all stages of the process);

Analyzes the potential risks and opportunities;

Provides a list of necessary documents and prompts how to properly prepare them, as well as provides information about the possible timing and cost of legal support in court.
The cost of the introductory consultation starts from 4000 UAH. If you decide to use our legal assistance in court, this cost will be included in the price of the service.
Our consultations are also available as a separate product in case you want to get ready-made step by step instructions with the position of the defense in court. This type of consultation is called a Road Map. The cost starts at USD 300.


Additional information about дitigation practice of our law firm
The practice includes legal disputes in courts of general jurisdiction (commercial, civil and administrative disputes), commercial arbitrage and arbitration courts. The largest litigation practice base has been developed in the city of Kiev, the Autonomous Republic of Crimea, Kiev, Odessa, Kharkiv, Donetsk, Lviv and other regions.

The distinct place in the firm's litigation practice is occupied by the legal support of disputes in the European Court of Human Rights.

The accumulated experience and knowledge allows us to defend interests of our Clients in wide range of cases: disputes that arise from contractual, corporative and family relations, tax disputes, problem loans, contestation of illegal decisions and acts of the state authorities.

We are proud that some leading Ukrainian and international companies from different branches of economy take advantages of our services within Litigation practice.


Why is the participation of a lawyer in your case important?
Legal service of consulting a lawyer or a lawyer in court cases can play a key role in their positive decision.

Let's talk directly and openly:


How many of You imagine how the judicial practice in Ukraine works?
Do many people know how to achieve the necessary and fair decisions from the courts in Ukraine, and in Kyiv in particular?
What percentage of citizens have the necessary legal knowledge to the extent that will allow to act as their own professional advocate and lawyer in court?
The answer to all these questions begs one thing: not many can just come to court to try to solve all their problems on their own. And is it worth it? After all, the lawyer-representative will be available to You almost round the clock, can help You to solve the issue urgently or, at least, to save Your personal time.

The court lawyer has the following advantages during the practice in court:


Huge stock of knowledge and experience in various areas of jurisprudence;
A clear understanding of how the court system and protocol work;
Well-established system of filing applications and monitoring the progress of the case at all stages;
Representation is the main type of activity of a lawyer, which means that he knows the whole process to the smallest detail.
How can these benefits play for You?

Knowledge of the lawyer will not stand still in the process, and immediately determine what issues to solve first and how much time You need to allocate to each task.
A variety of experience of the lawyer will help him not just to solve the problem. He will be able to isolate the very essence of Your problem, to solve it comprehensively - the easiest and most effective way.
Understanding the system of a lawyer will save Your time, because he has the practice of obtaining positive judicial decisions and knows how to do everything quickly.
If You wish Your case to be solved easily, fast as possible and safe - call us!
We are ready to help you!
Contact us by mail [email protected] or by filling out the form:
Reviews of our Clients

Director V. Sokolenko
Director V. Sokolenko, LLC "Agromilk"
In turn lawyers of the Law firm ''Pravova Dopomoga" do not only act quickly in regard to our requests but also understand the very process of conduction of activities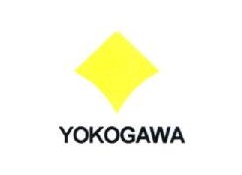 General director Skibinskiy V.
General director Skibinskiy V., Yokogawa Electric Ukraine Ltd.
Yokogawa Electric Ukraine Ltd. recommends Vladimir Gurlov and his team of lawyers as a reliable legal partner and advisor for foreign businesses in Ukraine...

Director S. Astashev
Director S. Astashev, LLC "Company "Biznes proekt"
Our experience of work with you in the field of litigation, tax consultations, registration of legal entities and others showed that you can be entrusted not only with ordinary projects but also with those that require creativeness in protection of interests

General Manager V. Volodchenko
General Manager V. Volodchenko , Private Company "Etalon BUD"
Also we want to note the firm's effectiveness in pre-trial settlement of conflicts as well as competence and professionalism during representation and protection of interests in relations with the law enforcement bodies, within judicial and enforcement proceedings