Litigation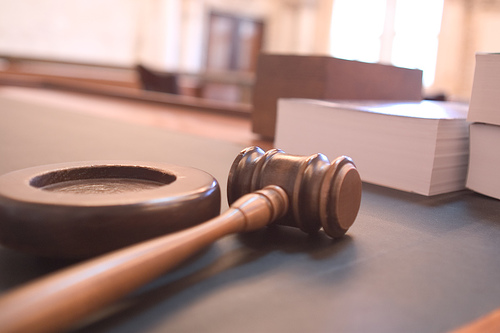 Litigation practice of law firm "Pravova Dopomoga" has been one of our primary practices since 2008.

We represent our Clients' interests all around Ukraine.

The firm possesses an experience in Clients' interests protection in courts of foreign jurisdictions.

We use hourly rates for services within litigation practice and the payment mainly depends on the qualification of involved experts.

At the same time, the system of fixed conditions may be proposed to the Clients of the firm (for example the standardized procedure of representation of interests)
What we do
Additional information about the practice
The practice includes legal disputes in courts of general jurisdiction (commercial, civil and administrative disputes), commercial arbitrage and arbitration courts. The largest litigation practice base has been developed in the city of Kiev, the Autonomous Republic of Crimea, Kiev, Odessa, Kharkiv, Donetsk, Lviv and other regions.
The distinct place in the firm's litigation practice is occupied by the legal support of disputes in the European Court of Human Rights.
The accumulated experience and knowledge allows us to defend interests of our Clients in wide range of cases: disputes that arise from contractual, corporative and family relations, tax disputes, problem loans, contestation of illegal decisions and acts of the state authorities.
We are proud that some leading Ukrainian and international companies from different branches of economy take advantages of our services within Litigation practice.
While protecting Clients' interests we sometimes create a new law enforcement practice.
Related publications
Our experience
Our team
Ask a question
Appreciation letters of our Clients
All appreciation letters