Buy a financial institution
Buy a financial institution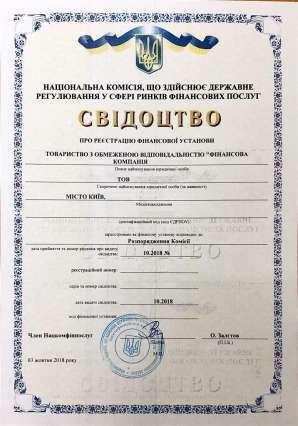 What we do
find out from the Client basic information about the characteristics, which the financial institution that is being purchased must possess (name, address, accounting system, list of types of financial services to be provided etc.);
after making an advance payment by the Client, we provide a list of financial institutions for selection in accordance with Client's requirements;
after the relevant financial institution is chosen, the Client can check the license, charter documents and familiarize with the accounting system;
arrange a meeting with a notary for closing purchase deal;
if necessary, support the re-registration of the institution on a turnkey basis, as well as inform the licensing authority on the changes and register them in the register of financial institutions.
OUR FEES
ANY QUESTIONS LEFT?
Our lawyers will advise you!
Ask a lawyer
REFERENCES FROM OUR CLIENTS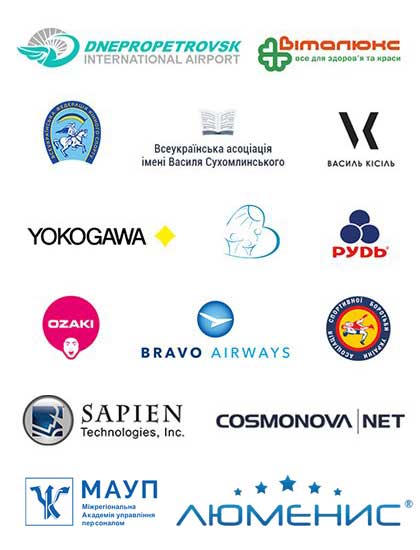 Important to know
SWIFT OBTAINMENT
AND BEST QUALITY PROVEN BY YEARS OF PRACTICE!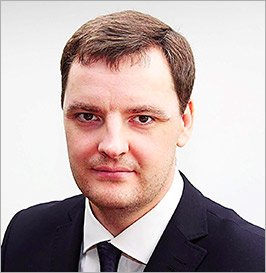 Volodymyr Gurlov, Managing partner