Contract law
Properly drafted or comprehensively reviewed agreement provides the background for security of your interests in case of any disputes, conflicts claims or misconduct of the partner.

Our law firm provides Clients with accurate regulation of relations between your business partners not only from the legal point of view, but also taking into consideration complex business interests and possible risks.

We can work out the optimal scheme for almost any possible contractual relations and provide related services.

We can offer fixed prices for services within the practice after the complexity of the case has been estimated.
What we do
Select the service you are interested in
Legal support of franchising (franchise)
Conducting a thorough analysis of the franchise agreement;

Providing comprehensive information about risks and strategies to minimize them when entering into a franchise agreement in Ukraine;

Making necessary amendments to the agreement, preparing annexes and additional agreements;

Facilitating negotiations with counterparties and providing support during the agreement signing process;

Offering assistance in safeguarding the client's interests;

Providing expert guidance in obtaining the franchise from overseas.
Drawing up license agreements in Ukraine
Analyze the license agreement;

Provide information about the risks and options to mitigate the risks of entering into a license agreement in Ukraine;

Introduce amendments to the license agreement;

Negotiate with counterparties and accompany the conclusion of the contract.
Drafting of international trade contracts in Ukraine: firm's service
This service includes the following steps:
direct development of a foreign trade contract / analysis of the contract, introduction of amendments proposed to the Client for signing by the counterparty;
check of the counterparty;
negotiations with the counterparty's representatives on the necessary adjustments in the foreign trade contract (if necessary);
submission of the final text of the contract with all necessary accompanying documents (acts, minutes, etc.).
In addition to developing and assisting in the conclusion of foreign trade agreements, our company provides a range of services to support all foreign economic activity, such as the organization of import or export of products to Ukraine.
Service packages offers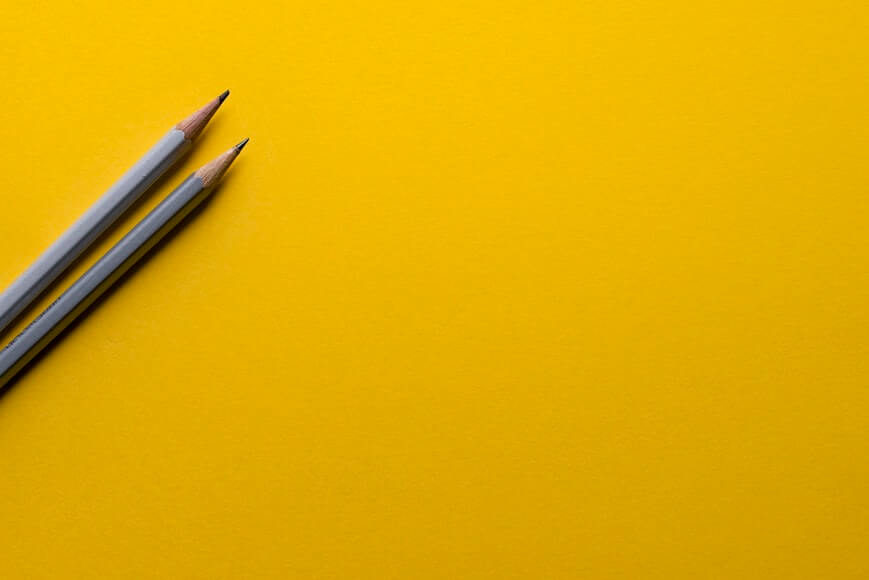 Analysis
from 300 USD
This package is intended for cases where one party provides the other with a ready-made contract and the other party needs legal assistance. We are ready to provide the following assistance:
verification of the counterparty (resident)
proofreading of the contract taking into account the client's interests
risk analysis of such a contract for our client
provision of written and oral (in zoom format) consultations regarding the contract and provisions that are risky or do not correspond to the client's interests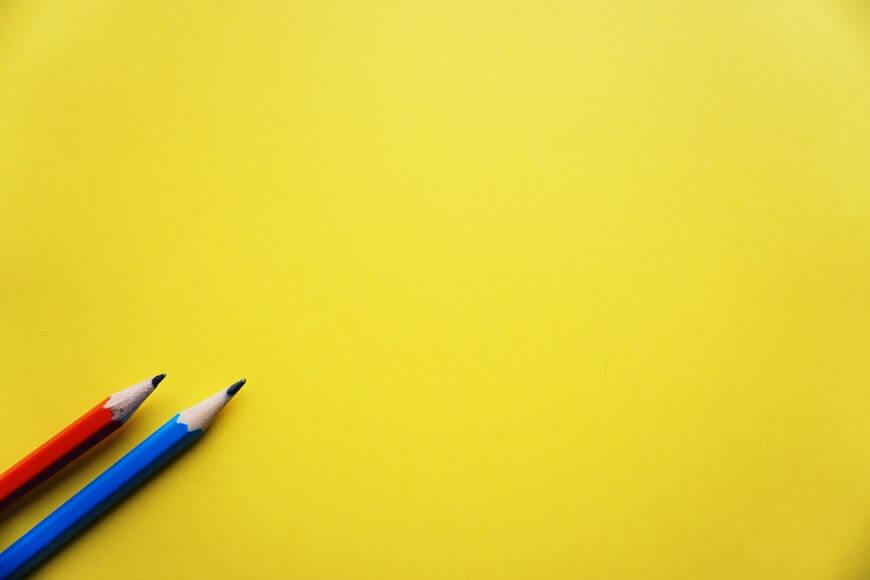 Draft
from 400 USD
Suitable for customers who need to develop a contract for their own needs. In this case, we:
hold a meeting or receive information and documents from the client that are necessary for the conclusion of the contract
determine the type of contract
prepare a draft contract, appendices and additional agreements to it (if necessary)
provide the contract for perusal to the client
Top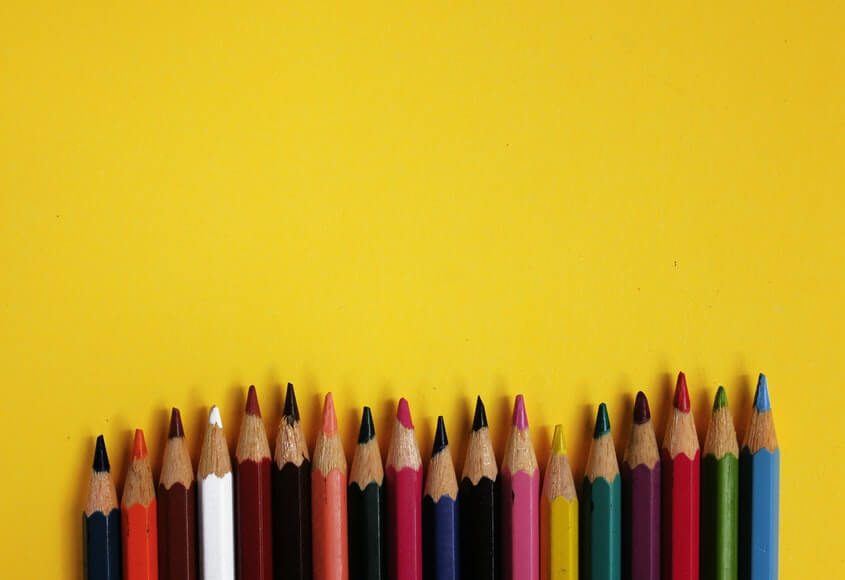 Support
from 500 USD
Required in the case when a lawyer is involved in the negotiation process:
meeting with the client and determining the main terms of the contract that are important to the client
preparation of the contract/analysis of the contract of the counterparty and making changes to it
analysis of the right of the counterparty and discussion of the right with the client, preparation of the answer
an additional round of negotiations with the counterparty and coordination of final amendments
finalization of the draft contractsigning the contract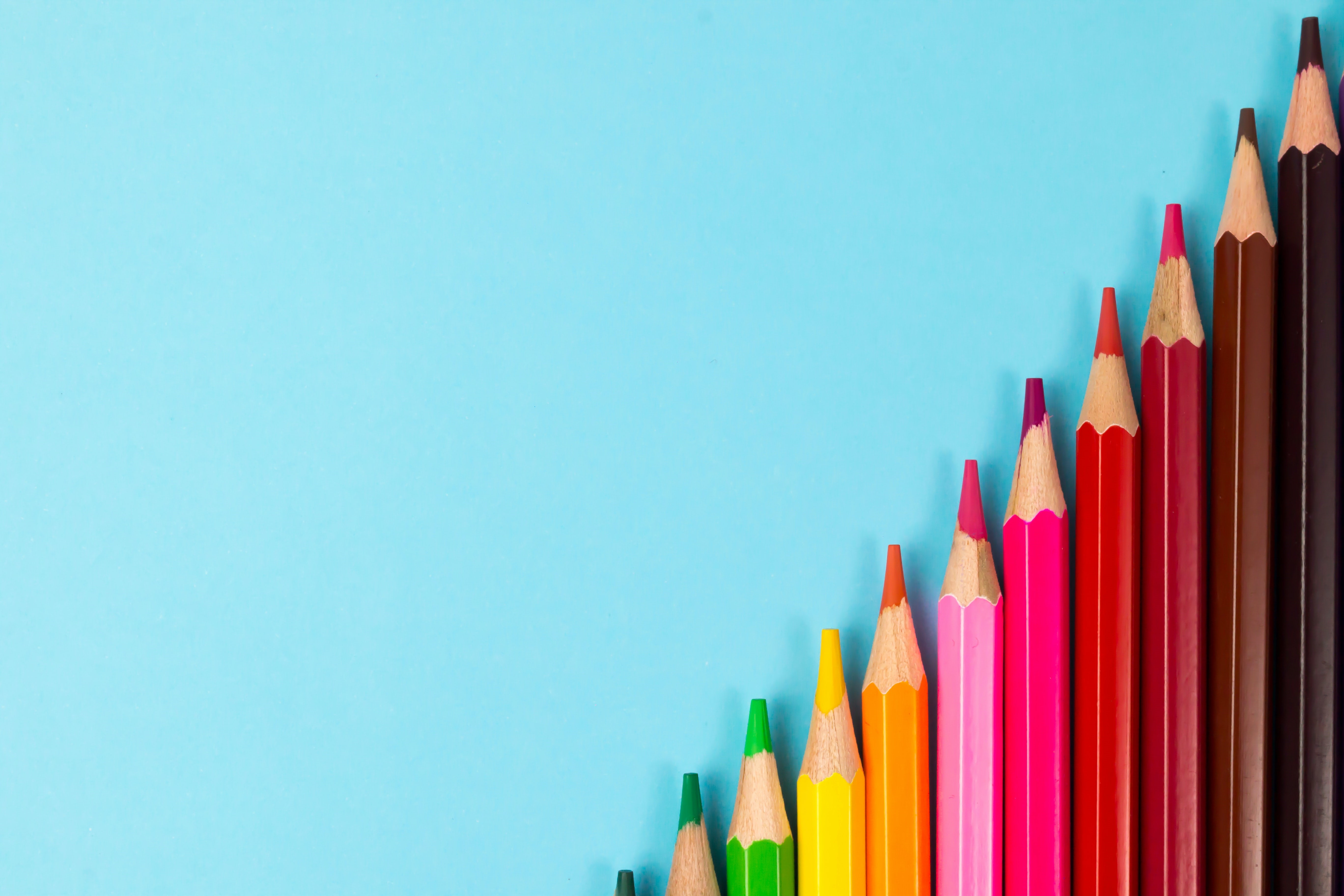 Changes
from 300 USD
determination of changes to be made to the contract
contract analysis
preparation of the corresponding additional agreement
Organization and conduct of contractual work by our contract lawyer
A treaty is a universal instrument that can regulate any relationship between individuals or entities. Correct drawing up of documents, their careful check and legal analysis, is a pledge of protection of your interests in case of any disputes, conflicts, claims or unfair behavior of the partner.

We are all adults, so we understand that any relationship that leads to mutual obligations requires confirmation and guarantees in the form of an official document. It is useless even to give examples from practice, which demonstrate the need for a contract. Want safety and confidence that your counterparty will fulfill its obligations - sign a reasonable, as well as properly executed document.

Contractual agreement and practice - this is a painstaking work, as on the part of all interested participants, and from the side of lawyers, who will give the contract need the form and content.

Among our services:

Consultation on the matters of drafting and development of agreements;
Legal expertise of pre-contractual situations;
Drafting and development of standard agreements (civil, commercial, employment), individual agreements,
Working out recommendations related to the improvement of contractual work;
Analysis and minimizing contractual risks;
Settlement of contractual disputes;
Complex support of contractual work of business entities.
How can we help you?

Correctly drafted document is a vital mechanism for minimizing your risks. Contractual practice requires a great deal of attention to detail, as well as comprehensive knowledge in various areas of law.

Our friendly team will:


Help you to develop an optimal scheme of any contractual relationship;
Carefully assess the entire situation and pre-contractual relations in general;
Help to make a standard or individual contract of any kind;
Take into account in the text of the document your interests and requirements;
Carry out a legal assessment of possible risks and set them out to you in the process of consultation.
What advantages will you get in cooperation with us?
Competently drafted documents that meet all the requirements of the law, as well as taking into account your personal interests;
Full picture of possible risks and ways to minimize them;
Confidence in the reliability of the contract, since the lawyer is responsible for its quality;
Legal support and reliable leverage during contractual disputes with the counterparty;
Absence of necessity to spend the personal time for digging in letters of the law is made for you by lawyers of our firm.
We are always glad to cooperate. The quality of our services can be judged by the number of Clients who come back to us again and again, demonstrating their trust. We, in turn, respond to them with exceptional quality of our services.

So, if You are asking Yourself a question: "contract law lawyer or firms near me?", the answer is yes - we are here. And the best thing is that we can work anywhere in Ukraine and help pur foreign Clents as well. Call us!
We are ready to help you!
Contact us by mail [email protected] or by filling out the form:
Reviews of our Clients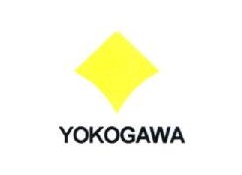 General director Skibinskiy V.
General director Skibinskiy V., Yokogawa Electric Ukraine Ltd.
Yokogawa Electric Ukraine Ltd. recommends Vladimir Gurlov and his team of lawyers as a reliable legal partner and advisor for foreign businesses in Ukraine...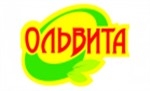 Director G. Smirnov
Director G. Smirnov, LLC "Olvita"
LLC "Olvita" expresses its gratitude to law firm "Pravova Dopomoga" for highly professional advices provided by your experts on legal issues

General Manager V. Volodchenko
General Manager V. Volodchenko , Private Company "Etalon BUD"
Also we want to note the firm's effectiveness in pre-trial settlement of conflicts as well as competence and professionalism during representation and protection of interests in relations with the law enforcement bodies, within judicial and enforcement proceedings

Director V. Ryabko
Director V. Ryabko, PJSC "Rodos"
It should be mentioned that cooperation with Law firm "Pravova Dopomoga" means the guarantee of timely and high quality legal support of business activities

Director V. Sokolenko
Director V. Sokolenko, LLC "Agromilk"
In turn lawyers of the Law firm ''Pravova Dopomoga" do not only act quickly in regard to our requests but also understand the very process of conduction of activities