Licensing of tour operators (tour services) in Ukraine
Licensing of tour operators (tour services) in Ukraine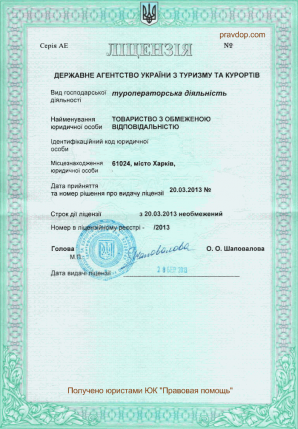 What we do
giving consultation about all questions, which are connected to the obtaining a license on tour operator activity;
preparing a necessary set of documents for application to the license authority;
applying the documents to the license authority;
escorting the process of documents consideration from the moment of submission to the decision about obtaining a license
registration of legal entity, on which you will obtain a tour operator license;
obtaining a bank guarantee;
creation of web-site for your company, which is needed for obtaining a tour operator license.
OUR FEES
Successfully rendered services
ANY QUESTIONS LEFT?
Our lawyers will advise you!
Ask a lawyer
REFERENCES FROM OUR CLIENTS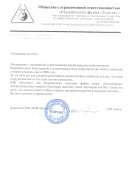 Director O. Lanets, LLC "Law firm "Kontakt"
As a regional firm we can fulfill our interregional projects due to help of such partners as you are...
More information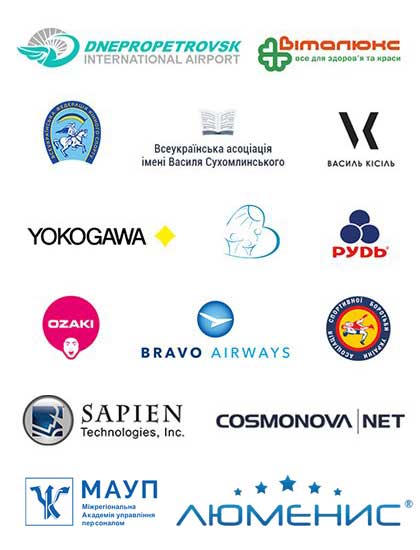 Important to know
COST AND TERM
Cost of tour operator license obtainment is 200 USD.

The cost does not include the official fee – one minimum wage.

Tour operator services for obtaining a license is provided full payment.

The term of service provision is 7 to 15 business day.
REQUIRED DOCUMENTS
sealed and signed by applicant copy of agreement with insurance company about obligatory insurance (health and accident insurance) of tourists that go on tour;
original or notarized copy of bank guarantee (if obtained by the Client himself);
sealed and signed by applicant copies of documents that certify ownership of or right to use the office.
If there is a need our firm will help you to obtain
guarantee of a financial institution
on the following terms: annual payment of 380 EUR to a bank.
SWIFT OBTAINMENT
AND BEST QUALITY PROVEN BY YEARS OF PRACTICE!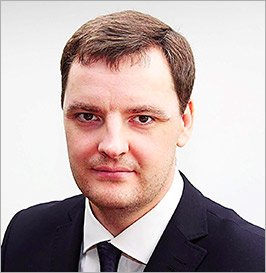 Volodymyr Gurlov, Managing partner
RELEVANT INFORMATION
IMPORTANT TO KNOW
Our firm provides service of tour operator license obtainment for legal entities in all regions of Ukraine.

Activities of tour agent are not subject to licensing. Activities of tour operator are divided into categories of external and internal tourism.

License allows conduct tourist tour activities anywhere in Ukraine. The term of tour operator license is unlimited.

To obtain tour operator license it is required to have personal or rented non – residential premise where tour services will be provided.

As an obligatory requirement for obtainment of tour operator license it is necessary to have a financial institution guarantee that will cover any financial damages caused to tourists by a tour operator in amount set by legislation (equals to 10000 EUR for a tour operator of internal tourism, 20000 EUR for a tour operator of foreign tourism).

Payment for obtainment of tour operator license is transferred to an account of state budget which is opened at local division of state treasury at the location of licensee, payment code is 22011800.

TYPICAL PROCEDURE OF SERVICE PROVISION
When term, cost and procedure of license obtainment are agreed Client delivers all the agreed documents to our firm for obtainment of bank guarantee, signs all the required documents. When firm's lawyers receive the bank guarantee (approximately 2-3 business days) Client signs license application that is drafted by the firm, documents description and letter of attorney.

When a positive decision on issuance of tour operator license is made Client receives an account information at local bodies of State Tax Service of Ukraine (state treasury) and pays state duty for the license (payment code 22011800). If there is a need the payment may be performed by our lawyers on behalf of a Client. In this case Client provides only requisites and the required amount of money. The requisites must include number of account, name and code of recipient, name and inter-branch turnover of recipient bank. For companies registered in Kyiv it is not required to get requisites.

Within the agreed term our firm delivers license certificate and/or copies of licenses for each premise (for Clients located in other regions via courier). Tour operator license obtainment service procedure may be changed to a more suitable one on Client's request.