Legal support for NGOs in Ukraine (organizations and unions)
Cost of services
Cost of services:
from 30000 UAH/month
Legal support
from 2500 UAH/hour
Hourly support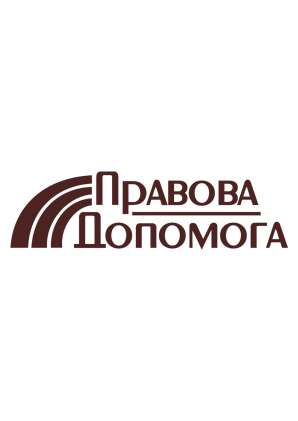 Reviews of our Clients
Chairman of the Board S. Yegorov, All-Ukrainian non-governmental organization "Association for the modernazation of enterprises"
The first step of our interaction was in the form of advising on peculiarities of foundation and regulation of activities of non-governmental organizations after which lawyers drafted charter of the organization in accordance with our requests
Director, V. Onoprienko, NGO organization "Center of socio-psychological rehabilitation"
We can recommend a law company "Pravova dopomoga" as a experienced and reliable partner in the sphere of providing services for non-profitable organizations, particularly for public associations.
What we offer
providing with documents for foundation of NGO in Ukraine or changes in the current documents with the following support in the state bodies;
legal support of attracting money to NGOs and all expenses of the organization;
legal advices on all activities of NGOs (including advices on commercial activity of NGO in Ukraine).
Service packages offers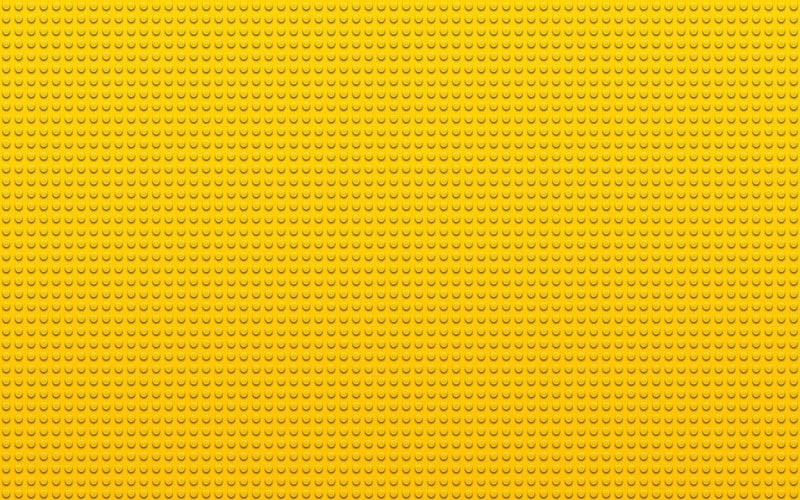 Hourly
from 2500 UAH
Providing answers to specific questions of the Client regarding the current situation in the organization or the organization of the organization's activities
Organization of service within the paid hours
We work with an existing organization
* If you pay one hour in advance, the second is free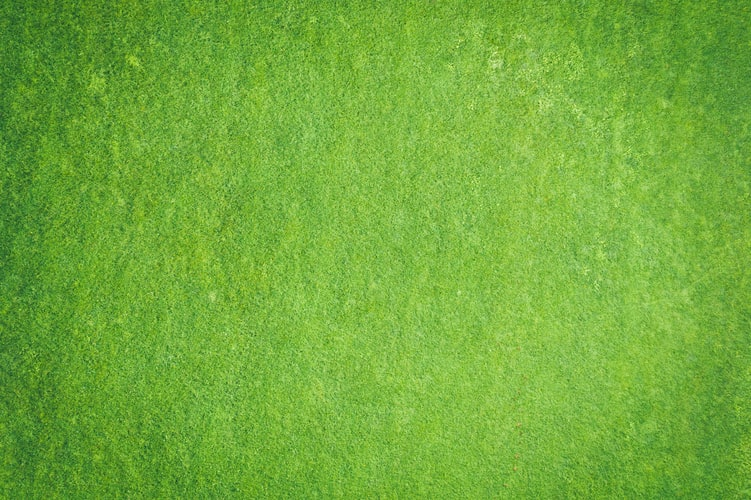 Standard
10 000 UAH/6 hours
Providing regular service at a rate of 6 hours per month
Analysis of the Client's public association
Preparation of the necessary documents for the Tax Service
Organization of receiving documents from State bodies
Top
Premium
from 30 000 UAH/month
Providing senior lawyer services (over 10 years of experience)
Assistance in organizing and conducting reporting and election conferences
Conducting the inclusion and exclusion of members of the organization
Organization of exclusion of the founder from the register
Registration of changes in governing bodies
Assistance in the transition from a public organization to a public union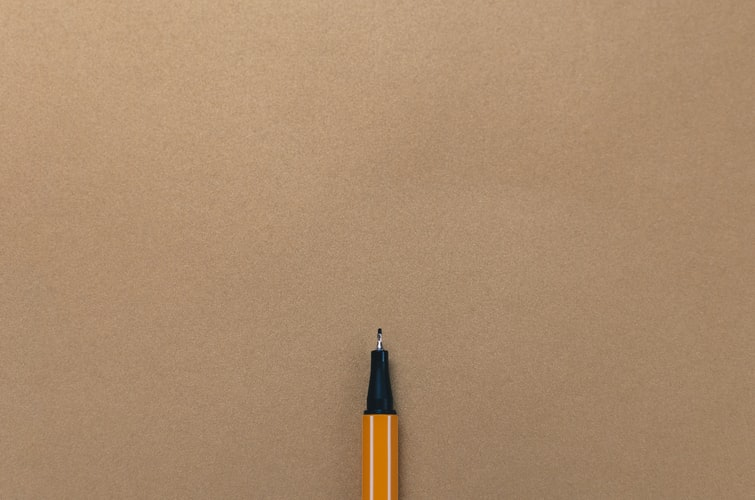 Consultation
from 2500 UAH
Advising on all operations of a public association (including opportunities for the organization to carry out entrepreneurial activities)
Consulting on constituent documents or amendments to them
Clarification of the procedure for raising funds to a public organization / union, as well as their spending
Legal advice for public associations
If you would like to find out how we provide legal services for public associations and to have your typical questions answered, book an introductory consultation with us. A lawyer will explain to you:


What is included in the legal support of NGOs?
What will be the cost of the service based on your situation?
What advantages do our clients receive?
The cost of the introductory consultation starts from 2500 UAH. When ordering our main service it is included in the total amount.
We are ready to help you!
Contact us by mail [email protected] or by filling out the form:
Legal service
Law firm "Pravova Dopomoga" provides full spectrum of legal support for non-governmental organizations in Ukraine.

We advise Clients who are at the beginning of their public activity and ones who are in the field for a long but have a need in legal support of their current and future projects.

We provide the mentioned services for Ukrainian non-governmental organizations and Ukrainian offices of foreign non-governmental organizations.
Advantages of legal support for NGOs in our company
our solutions are based on practice

: we practice in the field of legal support for NGO in Ukraine since 2009. During the period our lawyers have developed and realized number of schemes of tax optimization, maintaining control of NGO, cooperation with state bodies;

timely advices

: experts of our law firm regularly analyze changes in regulatory framework of NGO, this let us provide our Clients with recommendations that allow one not to break a new law or use new opportunities.

For more detailed information about legal support of NGOs in Ukraine feel free to contact us.