Main
Publications of our law firm
Publications of our law firm
Publications of law firm Pravova Dopomoga
"Representative experience" - a real cases from our practice and their solutions. This subsection may be of special interest because it highlights practical aspects grouped by categories and also can give an insight on practical experience of our firm.

"Comments on legislation" - analytical materials prepared during work on specific request of our Clients, preparation of reports for the various events (conferences, seminars, business lunches etc.) and study of specific issues within the implementation process of firm projects.

"Publications in media" - our comments and reviews of the legislation published in media and in most cases prepared on their request.
Use advanced search to find topics you are interested in
Our latest publications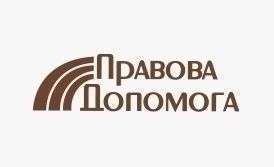 19.03.2019
A client urgently needed a license for telecommunication services (Internet service provider in Ukraine). An issue was solved within 3 days
The client missed term for submitting an application to the licensing authority to extend a validity period of the license. He did not want to suspend production for the period, for which the license was issued, therefore, the client purchased a ready-made company with a license and was able to continue its activities for 3 days instead of 30 days.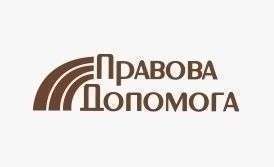 14.03.2019
Have once again obtained a license for international transportation of goods by trucks (except for transportation of dangerous goods and hazardous wastes)
A client, who wanted to obtain a license for international cargo transportation, but he signed a contract with the motor vehicle transport enterprise by himself without a prior consultation of our specialists, contacted our firm. He faced some difficulties with the licensing authority, however, the client quickly obtained a license thanks to the work of our lawyers.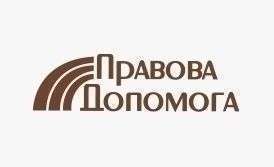 21.02.2019
Obtainment of a license for supplying of electrical energy to a client from Poltava city
This article will be useful for entrepreneurs, who wish to obtain a license for supplying of electric energy (regardless of which settlement in Ukraine is their enterprise located).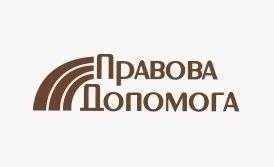 15.02.2019
Registered a charity foundation without a presence of client
For charity found registration client signed the documents only one time. All the procedure of registration took two weeks.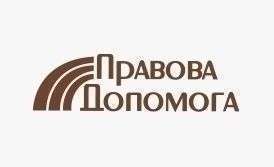 14.02.2019
Received a sanitary-epidemiological inspection for an individual entrepreneur
Obtaining an sanitary-epidemiological inspection report (also known as a SEI act) for placement in Kiev.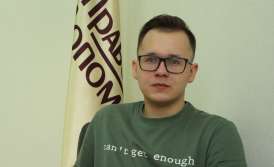 15.03.2019
Procedure for real estate commissioning
Action plan for building commissioning. Fines stipulated by the Law for usage of buildings not commissioning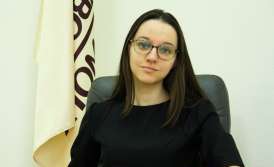 13.03.2019
Rights and obligations of a security company during an inspection: what should you pay attention to?
What do you need to know about a security company's management if it is subjected to an inspection? What rights and obligations should be performed during an inspection by a security company?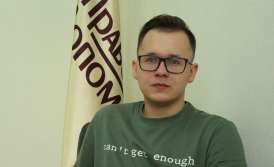 13.03.2019
Difference between classes of consequences CC1, CC2, CC3 and how to determine them
What are the classes of consequences in construction and what factors determine them? What are the subdivision classes?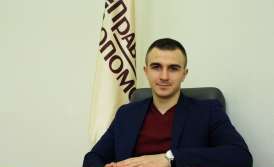 15.02.2019
Issuance of medical certificates for sailors
In this article we will consider which exactly health care institutions conduct a medical examination of sailors and in what order the relevant medical certificates are issuing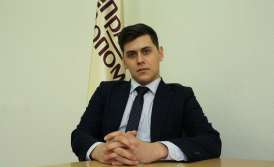 14.02.2019
Features of the preparation of an employment contract
This commentary is about conclusion of employment contract and its varieties in Ukraine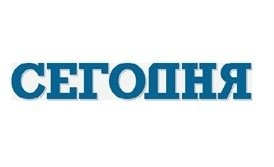 24.01.2017
Fitness centers and protection of right of their consumers in Ukraine
Lawyer of our law firm provides comments concerning consumer protection...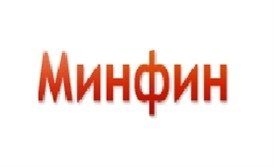 23.06.2014
Dissolution of "exhausted" enterprises: necessary again
A post from blog of Volodymyr Gurlov, partner of law firm "Pravova Dopomoga"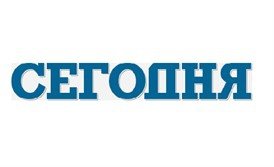 29.10.2013
Our lawyer gives answer to the newspaper reader regarding protection of rights in the European Court
Our lawyer's comment on how to protect your right to a higer pension in the European Court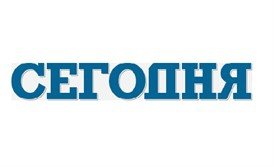 18.10.2013
Material on labour rights of students
Our lawyer provided his comments regarding official employment of full-time students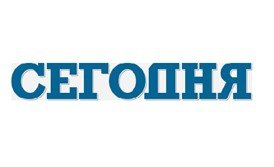 10.10.2013
Our lawyer's comments for "Segodnya" newspaper
Lawyer of law firm "Pravova Dopomoga" provides answers to readers of Segodnya newspaper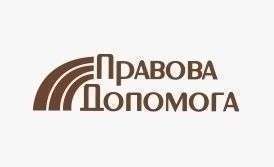 14.12.2018
The order of accreditation of medical institutions has changed
Innovations according to the Law "On State Financial Guarantees of Public Healthcare Service" in terms of voluntary accreditation.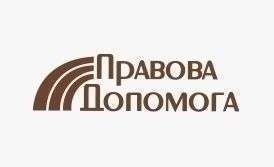 19.10.2018
National Bank of Ukraine plans to improve the regulation of private cash-in-transit companies
Analysis of amendments proposed by the National Bank of Ukraine in the regulation of cash-in-transit activities regarding obtaining a license.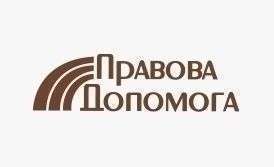 18.09.2018
Changes in the field of medical law – introduction of a Unified Register of Medical Examinations
Peculiarities of regulatory innovations regarding a Unified Register of Medical Examinations.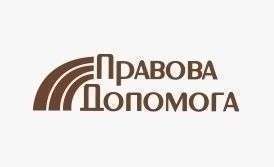 16.07.2018
A new Law « On Using Transplantation of Human Anatomic Material » was adopted in Ukraine.
Innovation related to the Law dated May 17, 2018, which regulates the transplantation of human anatomic material.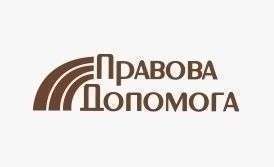 05.07.2018
License regulations on educations are to be simplified in Ukraine
Cabinet of Ministers of Ukraine adopted a number of changes regarding license regulations for educational institutions...