Main
Publications of our law firm
Publications of our law firm
Use advanced search to find topics you are interested in
Our latest publications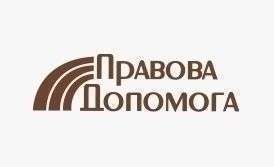 10.07.2019
Possible alternatives for outstaffing in Ukraine
Outstaffing activities in Ukraine only become subject to legal regulation. So what should do foreign companies or individuals who want to hire employees in Ukraine on the basis of outstaffing?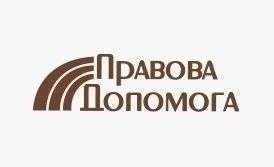 03.07.2019
Conferences of non-governmental organizations: problem issues, particularities of procedure
A non-governmental organization's conference is a complicated process that requires a well-defined procedure. Find out what problems may be expected to arise and what you should keep in mind while holding conferences.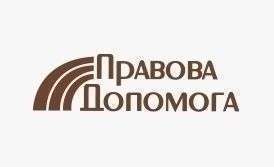 28.06.2019
Typical mistakes of foreign companies while opening representative offices in Ukraine
What typical mistakes do foreign companies make while registering a representative office in Ukraine? On what should you pay attention when registering a representative office?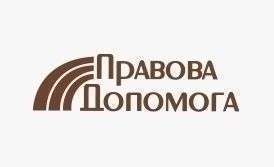 26.06.2019
How to open a company for a foreigner in Ukraine to hire employees to work abroad?
Learn more about opening a company in Ukraine for foreigners for employment abroad.
24.06.2019
Why is it so important to apply in advance for legal assistance during the license inspection?
The moratorium for inspections is cancelled. How should you prepare for license inspection? What should you do if your license is revoked?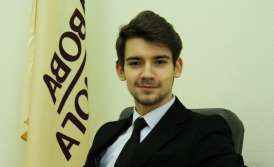 15.07.2019
Registration in EFSMS and URETI (Unified Register of Excise Tax Invoices): what is it and why is it necessary?
The new EFSMS system changed the licensing procedure for petroleum products and associated activities. Find out more about all innovations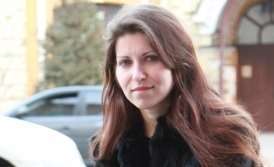 12.07.2019
Obtainment a license for use of precursors: innovations in procedure
The procedure of obtaining a license for the operations with precursors has changed and became much more complicated. What should you do in this situation?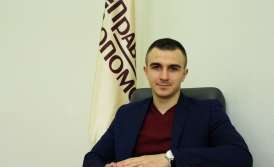 09.07.2019
Registration of the supplier on the new (wholesale) electricity market: the procedure and necessary steps
The process of registration in the capacity of electricity market participant is complex and multiple-stage. We will tell you what to do at each stage and what is the right way to start an activity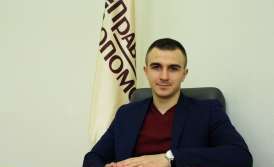 08.07.2019
The practical importance of electric energy imbalance settlement agreement on the new electricity market for the electricity suppliers
What is imbalance and why is its settlement agreement a mandatory condition for the electricity supply activity? Get more information about this.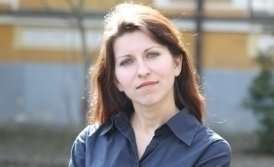 05.07.2019
Which organizations have the right to involve foreign and Ukrainian volunteers in their activities?
Does your non-governmental or charitable organization need volunteers help? We will tell you what is necessary for you in order to cooperate with volunteers without restraint.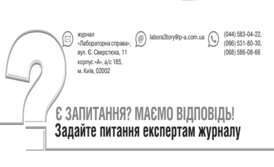 06.05.2019
Lawyer's consultation in the question-answer format for the "Laboratornoe delo" ("Laboratory business") magazine
Vladimir Misyurak, the specialized lawyer of the medicinal law of the "Pravovaya pomoshch" ("Legal assistance") Company, answered to readers' questions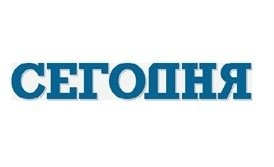 24.01.2017
Fitness centers and protection of right of their consumers in Ukraine
Lawyer of our law firm provides comments concerning consumer protection...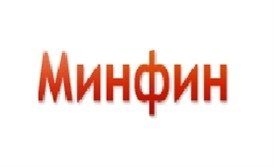 23.06.2014
Dissolution of "exhausted" enterprises: necessary again
A post from blog of Volodymyr Gurlov, partner of law firm "Pravova Dopomoga"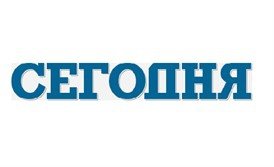 29.10.2013
Our lawyer gives answer to the newspaper reader regarding protection of rights in the European Court
Our lawyer's comment on how to protect your right to a higer pension in the European Court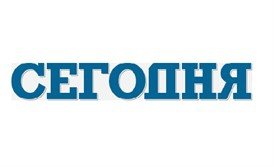 18.10.2013
Material on labour rights of students
Our lawyer provided his comments regarding official employment of full-time students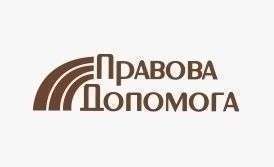 14.12.2018
The order of accreditation of medical institutions has changed
Innovations according to the Law "On State Financial Guarantees of Public Healthcare Service" in terms of voluntary accreditation.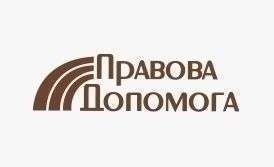 19.10.2018
National Bank of Ukraine plans to improve the regulation of private cash-in-transit companies
Analysis of amendments proposed by the National Bank of Ukraine in the regulation of cash-in-transit activities regarding obtaining a license.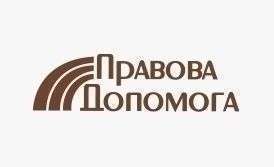 18.09.2018
Changes in the field of medical law – introduction of a Unified Register of Medical Examinations
Peculiarities of regulatory innovations regarding a Unified Register of Medical Examinations.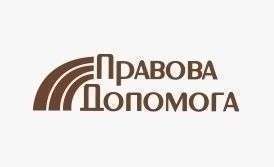 16.07.2018
A new Law « On Using Transplantation of Human Anatomic Material » was adopted in Ukraine.
Innovation related to the Law dated May 17, 2018, which regulates the transplantation of human anatomic material.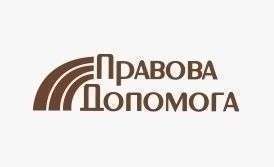 05.07.2018
License regulations on educations are to be simplified in Ukraine
Cabinet of Ministers of Ukraine adopted a number of changes regarding license regulations for educational institutions...