Main
Publications of our law firm
Publications of our law firm
Publications of law firm Pravova Dopomoga
"Representative experience" - a real cases from our practice and their solutions. This subsection may be of special interest because it highlights practical aspects grouped by categories and also can give an insight on practical experience of our firm.

"Comments on legislation" - analytical materials prepared during work on specific request of our Clients, preparation of reports for the various events (conferences, seminars, business lunches etc.) and study of specific issues within the implementation process of firm projects.

"Publications in media" - our comments and reviews of the legislation published in media and in most cases prepared on their request.
Use advanced search to find topics you are interested in
Our latest publications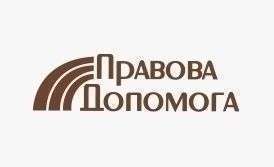 24.05.2019
We conducted a consultation for the client who wanted to get quickly a license for electric power supply, and we solved his question by means of buying a company with a ready license.
We conducted a consultation for the client who wanted to get quickly a license for electric power supply, and we solved his question by means of buying a company with a ready license.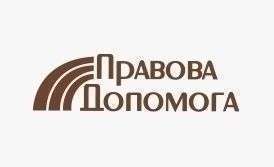 22.05.2019
Forms of medical business transfer in Ukraine
There are different situations in which a person may need to transfer his or her medical business to another family member. In this publication we will cover peculiarities and forms of such business transfer.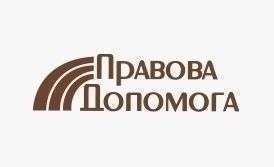 17.05.2019
Ensured full legal support of client's entry onto the Electricity wholesale market of Ukraine from scratch
Obtained a license for supply of electricity, registered the client with State enterprise Electricity market and advised him on initiation of business in the energy field.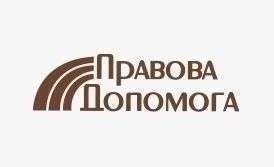 16.05.2019
Helped a schemed client to recover money in Ukraine
Our lawyers represented a client who was defrauded by a woman whom he met in Ukraine.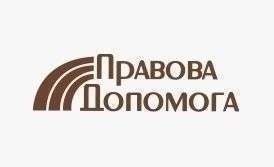 15.05.2019
Obtained a construction license as well as high risk works permit and declaration
Our lawyers advised client who wanted to construct dormitories on the list of permits that were necessary to start works and got the licence/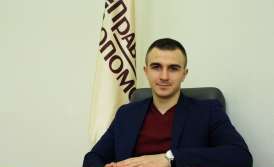 23.05.2019
Requirements for application of telemedicine in medical practice
Requirements for organizing a telemedicine office at a health care institution. Procedure of application of telemedicine when providing medical assistance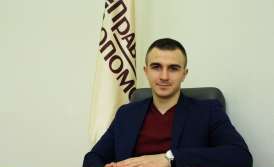 20.05.2019
Registration of ownership to a trademark
In this publication we will explain what is a trademark, how to register it and why would one want to undergo such a registration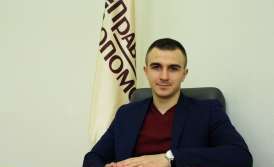 10.05.2019
Reform in the branch of electricity: new opportunities entrepreneurs in the sphere of power industry
This article will be interesting forentrepreneurs who wish to start an activity atthe market of electric energy industry ofUkraine and for those who want to learnmore about the latest changes in this sphereof entrepreneurship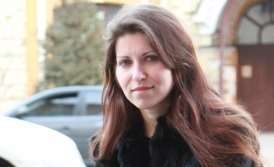 02.05.2019
Personnel requirements for veterinary establishments
Interpretation of personnel requirements by the specialized lawyer when getting a license for performance of veterinary practice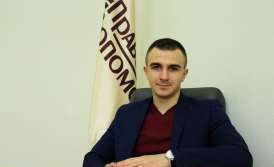 01.05.2019
Private alternatives to state owned retirement homes
Retirement homes in Ukraine are a state monopoly. At the same time the law does not prohibit establishment of private businesses that provide variety of services that in nature copy those of their state owned analogues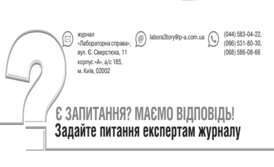 06.05.2019
Lawyer's consultation in the question-answer format for the "Laboratornoe delo" ("Laboratory business") magazine
Vladimir Misyurak, the specialized lawyer of the medicinal law of the "Pravovaya pomoshch" ("Legal assistance") Company, answered to readers' questions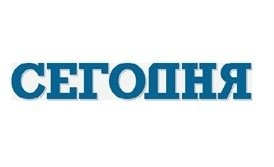 24.01.2017
Fitness centers and protection of right of their consumers in Ukraine
Lawyer of our law firm provides comments concerning consumer protection...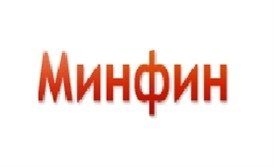 23.06.2014
Dissolution of "exhausted" enterprises: necessary again
A post from blog of Volodymyr Gurlov, partner of law firm "Pravova Dopomoga"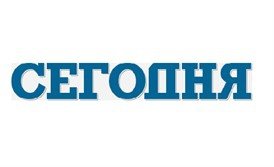 29.10.2013
Our lawyer gives answer to the newspaper reader regarding protection of rights in the European Court
Our lawyer's comment on how to protect your right to a higer pension in the European Court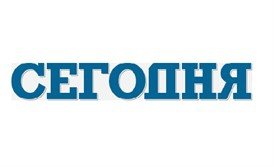 18.10.2013
Material on labour rights of students
Our lawyer provided his comments regarding official employment of full-time students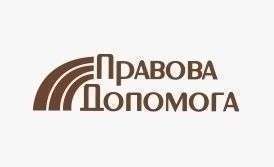 14.12.2018
The order of accreditation of medical institutions has changed
Innovations according to the Law "On State Financial Guarantees of Public Healthcare Service" in terms of voluntary accreditation.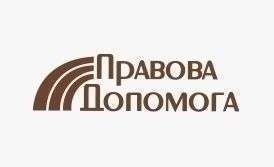 19.10.2018
National Bank of Ukraine plans to improve the regulation of private cash-in-transit companies
Analysis of amendments proposed by the National Bank of Ukraine in the regulation of cash-in-transit activities regarding obtaining a license.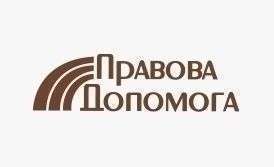 18.09.2018
Changes in the field of medical law – introduction of a Unified Register of Medical Examinations
Peculiarities of regulatory innovations regarding a Unified Register of Medical Examinations.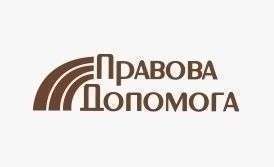 16.07.2018
A new Law « On Using Transplantation of Human Anatomic Material » was adopted in Ukraine.
Innovation related to the Law dated May 17, 2018, which regulates the transplantation of human anatomic material.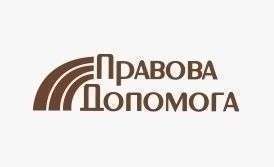 05.07.2018
License regulations on educations are to be simplified in Ukraine
Cabinet of Ministers of Ukraine adopted a number of changes regarding license regulations for educational institutions...