Main
Publications of our law firm
Publications of our law firm
Publications of law firm Pravova Dopomoga
"Representative experience" - a real cases from our practice and their solutions. This subsection may be of special interest because it highlights practical aspects grouped by categories and also can give an insight on practical experience of our firm.

"Comments on legislation" - analytical materials prepared during work on specific request of our Clients, preparation of reports for the various events (conferences, seminars, business lunches etc.) and study of specific issues within the implementation process of firm projects.

"Publications in media" - our comments and reviews of the legislation published in media and in most cases prepared on their request.
Use advanced search to find topics you are interested in
Our latest publications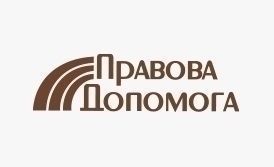 29.12.2017
News on the procedure of getting a precursor chemicals license in 2017
Our company get five precursor chemicals licenses in 2017. We had Clients from Odessa, Kyiv, Dnipropetrovsk, Luhansk and Kirovograd regions.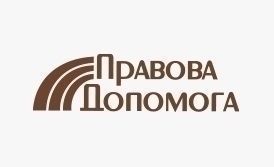 28.12.2017
Accompanied a registration of a sole trader in another region
In November 2017 we had a Client who planned to register his business in Kyiv but he has a place of residence in Cherson region.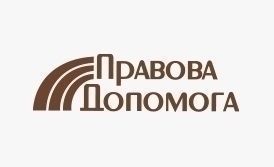 26.12.2017
Register a sole trader in Kyiv
We had a Client, who wanted to register a sole trader and open his business on providing advertising services, in December 2017. He wasn't sure whether he could register as a sole trader in Kyiv, having a place of registration in Donetsk.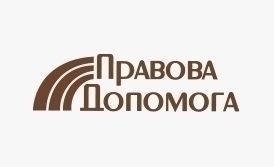 13.12.2017
Established a company for a Swedish citizen in Ukraine
In November 2017 a Swedish citizen called on our company. He wanted to establish his own firm which provides marketing services in Ukraine.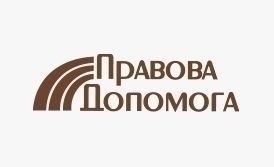 17.10.2017
Appealed a decision of licensing state body in expert-appeal council
We had a Client who wanted to get a foreign employment agency license in April 2017. After several negative empty decisions, we appealed it in expert-appeal council and get a positive result.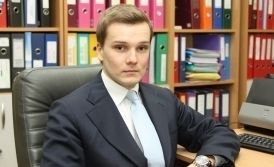 19.01.2018
Essence of leasing and the most popular types of it
Providing of leasing services is actual topic during an economic crisis. A leasing is one of the most effective ways to give equipment for entrepreneurs, who don't have enough money, in a temporary paid usage.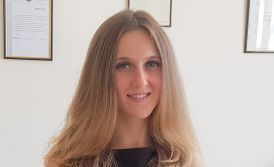 12.12.2017
Trading of alcohol and tobacco via Internet
Trading of alcohol and tobacco is one of the most profitable spheres of business today.

We will try to examine whether retail of alcohol is legal via Internet.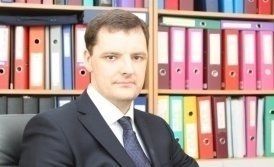 23.11.2017
The procedure of getting a temporary residence permit through the foundation of company in Ukraine
Nowadays more and more foreigners call on our company for registration their own business in Ukraine. We will examine the procedure of starting your own business in Ukraine and the procedure of further employment of a foreigner.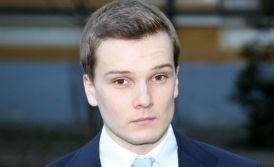 21.09.2017
The procedure of getting temporary residence permit for a foreigner-volunteer
Laws of Ukraine guarantee a real opportunity to get a temporary residence permit for a foreigner-volunteer so let's look through the practical aspects of this procedure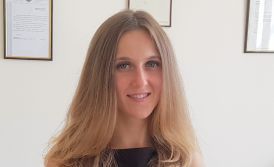 30.08.2017
Regulatory requirements for retail of alcoholic beverages and tobacco products in Ukraine
In order to launch your own business in the field of alcoholic beverages and tobacco retail one should know several aspects compliance with which is compulsory for receiving permit to sell goods subject to excise tax...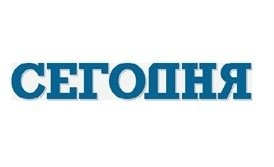 24.01.2017
Fitness centers and protection of right of their consumers in Ukraine
Lawyer of our law firm provides comments concerning consumer protection...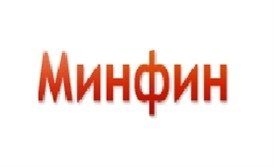 23.06.2014
Dissolution of "exhausted" enterprises: necessary again
A post from blog of Volodymyr Gurlov, partner of law firm "Pravova Dopomoga"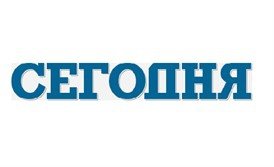 29.10.2013
Our lawyer gives answer to the newspaper reader regarding protection of rights in the European Court
Our lawyer's comment on how to protect your right to a higer pension in the European Court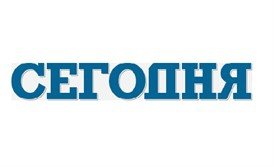 18.10.2013
Material on labour rights of students
Our lawyer provided his comments regarding official employment of full-time students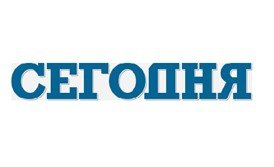 10.10.2013
Our lawyer's comments for "Segodnya" newspaper
Lawyer of law firm "Pravova Dopomoga" provides answers to readers of Segodnya newspaper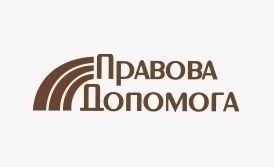 19.10.2017
Licensing of medicines' distributon is proposed by a bill
News about licensing of medicines' distributon in Ukraine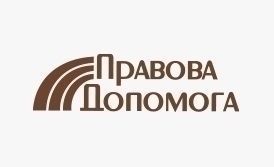 20.09.2017
Ministry of Justice of Ukraine approves instruction on cross-border collection of alimony
Ukrainian Ministry of Justice adopted instruction on international collection of alimony and other forms of family support...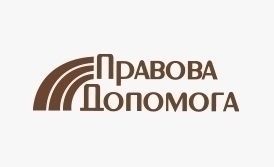 23.08.2017
Cabinet of Ministers approved new risk criteria for security companies in Ukraine
This August the Cabinet of Ministers of Ukraine approved new regulations in regard to risk criteria of security compaies' activities...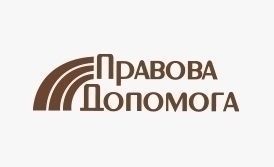 02.08.2017
A new bill with amendments to license regulations concerning foreign employment is proposed in Ukraine
Ministry of Social Policy of Ukraine proposed amendments regarding regulations on issuance of licenses for foreign employment agency services in Ukraine...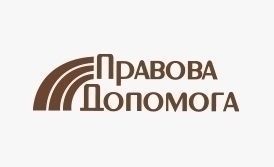 20.07.2017
New regulations on work permits in Ukraine soon to enter into forсe
President signs new regulations on work permits and residence permits issuance in Ukraine...