Intellectual property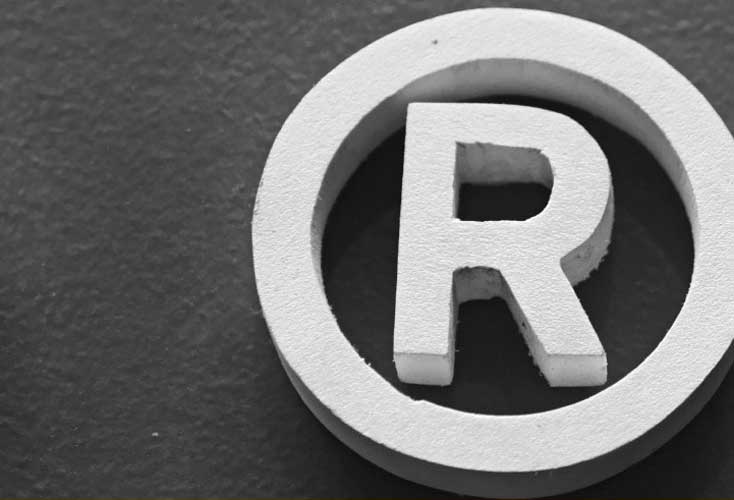 The effectiveness of state authorities in protection of intellectual property rights has not reached the level at which a person could be fully assured in the security of his rights without the necessity to use the additional qualified legal defense of interest.

Our firm provides the wide range of legal services within the field of intellectual rights and copyright law that allows us to conduct the complex defense of Client's interests. Within the practice we can emphasize the following services.

The set of services within the practice of intellectual property and copyright law allows to defend the rights on one of the most valuable resources of our Clients – intellectual property and brand.
What we do
Additional information about the practice
The undeniable fact is that the proper usage of intellectual property and copyright has greatly influenced business effectiveness. Trademarks draw larger and larger amount of customers and innovational technologies allowing to hold leading positions practically in any economic sector.

Sound profits from investments into intellectual property demand not only invention of a utility model or creation of a famous brand but also a corresponding level of rights protection.

Benefits from protected intellectual property rights are relevant for both small Ukrainian firms that are full of ambitions for self development as well as international corporations, the intellectual rights of which unfortunately are not always properly protected in Ukraine.
Related publications
Our experience
Our team
Ask a question
Appreciation letters of our Clients
All appreciation letters