Receiving inheritance in Ukraine. Legal advice
Cost of services
from 500 USD
Help with inheritance
from 250 USD
Services to the testator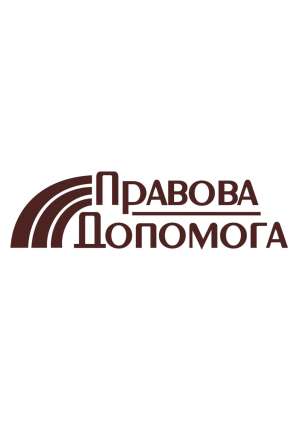 Reviews of our Clients
G. Zeynep Kucuk, SANOVEL ILAC SAN. ve TIC. A.S.
Helped with the liquidation of a foreign representative office in Ukraine
Chief ophthalmologist of Ukraine, Oksana Vitovska, All-Ukrainian alliance of ophthalmologists
We would like to express sincere gratitute to the team of Law firm "Pravova dopomoga" and personally to Volodymyr Gurlov for professionalism and purposefulness in your work.
Partner, Denis Y. Lysenko, Vasil Kisil & Partners
... we would like to express our respect and gratitude for the fruitful cooperation.
... our work on joint projects assured us of your high level of professionalism

President Tedeev E.S., Ukrainian wrestling association
Ukrainian wrestling association would like to express its sincere appreciation to the team of Law firm "Pravova Dopomoga" for mutually beneficial cooperation
General Manager Stashkevych I.Y., LLC "Trading company" Rud"
We would like to indicate that law firm "Pravova Dopomoga" has become a reliable partner for legal services provision and we can recommend it as a team of qualified professionals who are easy and pleasant to deal with
General director Skibinskiy V., Yokogawa Electric Ukraine Ltd.
Yokogawa Electric Ukraine Ltd. recommends Vladimir Gurlov and his team of lawyers as a reliable legal partner and advisor for foreign businesses in Ukraine...
General director I.Logvinenko , Bravo Airways
Bravo Airways company expresses its gratitude to law firm "Pravova Dopomoga" for high quality and timely provision of legal services.

L. Chervonyuk, LLC "Vitalux"
Vitalux company highly appreciates results of cooperation with Law firm "Pravova dopomoga", can characterize it as a reliable partner and based on personal experience is ready to recommend it to interested persons...
What we offer
Perform a legal analysis of the Client's situation on his/her accession to the heirship;
Provide practical advice on how best to proceed in this or that case, including when the inheritance include not only the property, but also the debts of the testator;
Arrange a meeting with a notary for accession to the heirship (if there is no last will and testament, and the inheritance has not yet been opened by another notary);
Provide legal advice on drafting last wills and testaments;
Can recommend the notary and arrange for the notarial certification of the last will and testament.
Documents required for accession to the heirship/execution of testamentary documents
List of documents
Your identity document
Documents on kinship relations with the testator (in case of inheritance)
Property ownership documents (if you want to make a will)
In case of inheritance, the death certificate of the testator will be required. However, if there are several heirs and there are controversial issues, only one person may have it. For example, someone who lived with the testator.
If it is necessary to prove kinship to the testator or if there are other controversial issues, other documents may be needed in the course of the work.
Service packages offers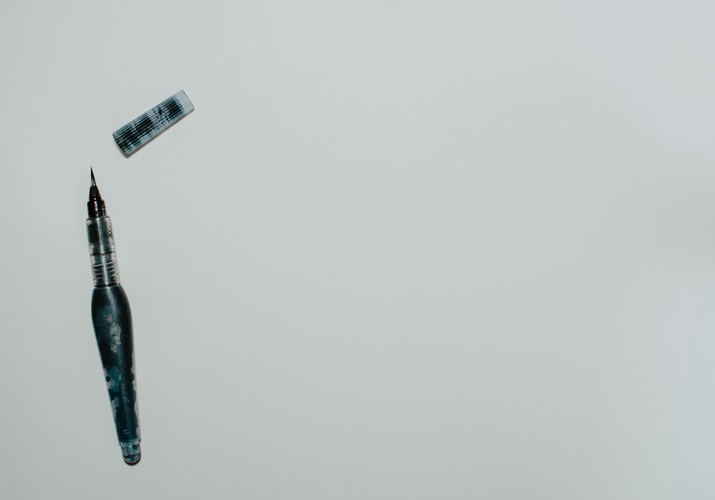 Consultation Start
from 200 USD
Analysis of the Client's situation
Advising on taxation in Ukraine: in the presence of a will, in the absence of a will, depending on the degree of kinship, depending on citizenship and long-term residence abroad
Selection of the optimal algorithm of actions for the Client in his situation - calculation of risks and options of steps which the Client can carry out independently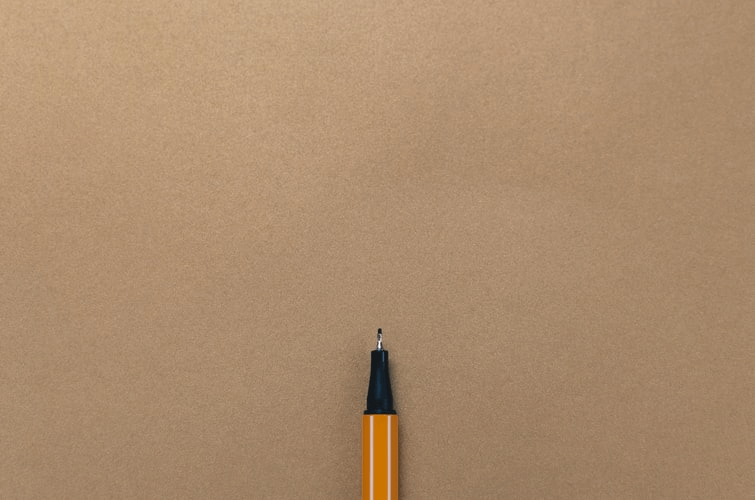 Deep analysis
from 500 USD
In-depth analysis of the situation and documents on the testator's property
Organization of the assessment of the testator's property
Providing an extended written opinion on the results of the study of documents
Calculation of the cost of inheritance, including taxation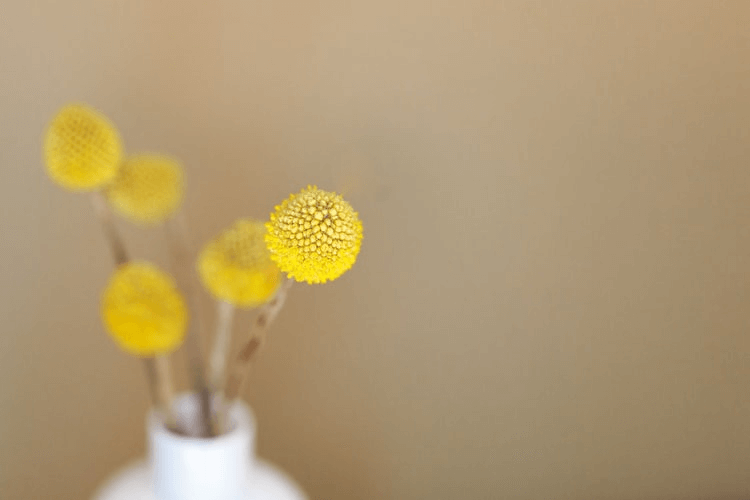 For testator
from 250 USD
Advising on the specifics of the will and what to do if the will has already been made
Advising on the features of the life maintenance agreement and inheritance agreement
Advising on how best to transfer property to descendants (or not to descendants): through a will or otherwise
Assistance in drawing up a will / contract of life maintenance / inheritance contract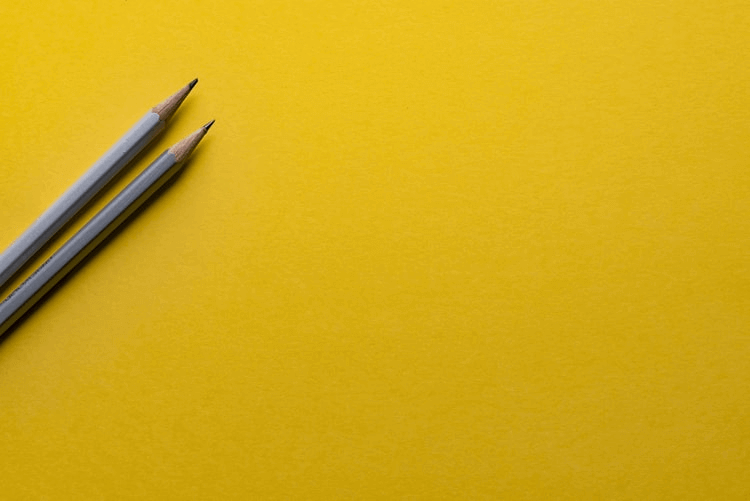 Support
from 500 USD
Analysis of the Client's situation and providing advice on possible actions
Obtaining an identification (tax) code in Ukraine (if necessary)
Organization of the opening of the inheritance by a notary (in the absence of a will)
Organization of property valuation
Support during of inheritance process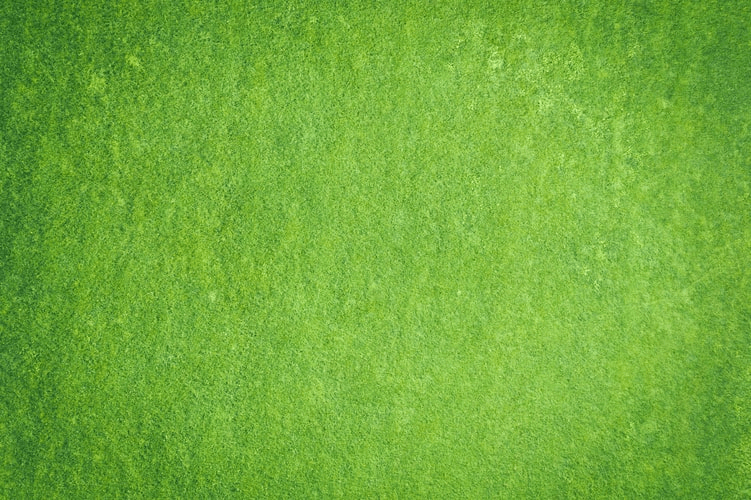 Assistance in court
from 1000 USD
Situation analysis and advice on possible risks
Drawing up a statement of claim or preparing for defense in court on inheritance
Representation of interests in court
Establishing family ties through the court and providing professional legal protection in court in the case of inheritance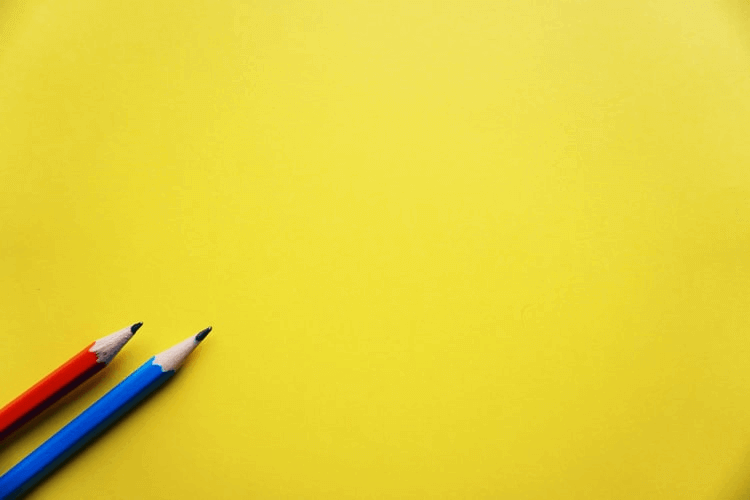 Problem heritage
from 2000 USD
Situation analysis and consultation
Obtaining an identification (tax) code in Ukraine (if necessary)
Support of settlement with the bank of credit issues
Assistance in concluding a contract of sale of real estate with the transfer to the buyer of the obligation to pay the debt for utilities
Consultation of the lawyer on registration of the inheritance in Ukraine
If You received an inheritance in Ukraine or want to leave a property in Ukraine to a foreigner, but You do not know how to do it correctly - please contact our experts for introductory consultation. At such consultation You will learn:
How much time it takes to register an inheritance in Ukraine;

How much does the service;

What stages need to go through for registration of inheritance in Ukraine.
At a deeper analysis lawyers of our company will conduct a detailed assessment of your situation and will help you find answers to all the questions about inheritance in Ukraine by a foreigner. Specialist:
Will calculate the advantages and risks of several options and will offer you the optimal one;

Will clarify all the nuances and tell you how to bypass the "pitfalls";

Describes in detail the algorithm of actions, following which will ensure that your goal.
Consultation on the registration of the inheritance in Ukraine by a foreigner is a great opportunity to get recommendations that will be useful specifically in your situation, and not just formal answers. Another plus is that our lawyers consult clients online - for example through Zoom or Skype, which means that you do not need to travel to Ukraine.

The cost of the services of legal advice begins from 200 USD. If You order the service of registration of the inheritance in Ukraine, this sum will be included in its price.


First of all, we analyze the documents available to the Client (as well as their absence is taken into account), assess the time required for solving the Client's issue, and only then our specialist can tell you the exact price. But in any case it happens before the beginning of cooperation.


The period for preparing the legal expertise depends on the complexity of the situation, but on average it takes 1-2 business days.
Why us
We make solving legal issues simple, without trying to confuse the Client.
Have you ever met lawyers who complicate the situation in order to show their awareness of the issue, write legal opinion letters, which are as big as an essay and contain mostly the copied provisions of the law? Well, this is not about us. We will explain the essence of the case and the algorithm of actions in plain language.
We have lawyers with many years of experience, including in the field of inheritance law.
Our company has brought together specialists from different fields, each of them working in its own area and has both theoretical knowledge and many years of practical experience. So you can be sure to get to a professional, not a "generalist" who knows everything little by little.
We are ready to help you!
Contact us by mail [email protected] or by filling out the form:
In inheritance, it is important to correctly determine which line of hereditary succession you belong to. For example, despite the common myth that grandchildren have an unconditional right to inherit, they belong to the 5th line of hereditary succession. Whereas the civil wife/husband of the testator belongs to the 4th line of hereditary succession.
Answers to frequently asked questions
A civil wife falls under the criterion of the fourth line of hereditary succession defined in Article 1264 of the Civil Code: a person who lived with the testator as a family for at least five years before the commencement of succession. She is entitled to inherit only if there are no other persons from the previous three lines of hereditary succession.
The Civil Code stipulates that the testator may freely dispose of his/her property, including by depriving all his/her heirs of the right to inherit by law, as well institute one or several natural persons as his/her heirs irrespective of any family relations. This is the right of the testator, which, in principle, makes no sense to dispute. However, there are exceptions: there is a circle of persons who cannot be deprived of the right to inherit. In their case, it makes sense to assert their rights before the court.
Issues related to accession to the heirship in Ukraine are relevant for a large number of foreigners.

No matter how upset we are with the loss of our loved people, this fact gives rise to certain legal consequences, the main of which is the right to inherit.

At first glance, this is a very simple procedure that does not cause a lot of questions. However, as practice shows, there are some issues, which you need to clearly understand and correctly use to fully realize and protect your inheritance rights.

In addition, a properly documented accession to the heirship will protect you from possible negative scenarios.

Please note! Accession to the heirship gives rise also to an inheritance tax issue in Ukraine. That is why, it's worth seeking assistance of a specialist specializing not only in the field of civil law, but also in tax law of Ukraine.

Detailed and comprehensive study of all the nuances associated with the implementation of the right to inheritance in Ukraine allows us to qualitatively meet the needs of our Clients.

If you need an inheritance in Ukraine - contact us!