Medical law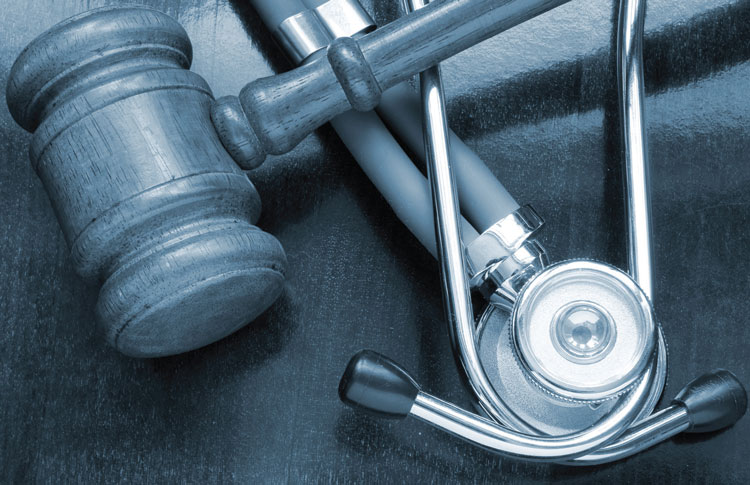 The practice of Medical and Pharmaceutical Law occupies a special place in our company's specialization.

The only non-governmental partner of The Council of Europe in the field of health care in Ukraine – All-Ukrainian Council for Patients' Rights and Safety has created The Department of Access to the medical services and control of unfair advertising on our firm's basis.

We provide consultation for the All-Ukrainian Council for Patients' Rights and Safety on the issues of medical and pharmaceutical law that are related to the implementation of Action Plan of the Council of Europe for Ukraine in 2011-2014.

Our firm also supports The Ukrainian Medical Club on various legal matters.
What we do
Additional information about the practice of medical law in Ukraine
Within the practice we provide a wide range of services.

While providing services within the practice we engage not only our lawyers, but also medical counselors and business consultants in medical field. It allows us to carry out precise tasks and provide a full support of long term projects with high efficiency both in legal and business scope.

Health care centers, hospitals, clinics and individuals use of our expertise in their practice.

The experience in healthcare industry allows us to apply effective mechanisms of cooperation with the Ministry of Healthcare of Ukraine, National Sanitary-Epidemiological Agency of Ukraine, National Inspection of Ukraine on Consumers' Protection and other state authorities.

Our lawyers take part in sessions of working groups that deal with the improvement of legal acts in the field of medicine. This branch of practice allows us not only to be informed about current issues of medical regulations but also to contribute to state policy development.

Feel free to call us and we'll gladly answer your questions.
Related publications
Our experience
Our team
Ask a question
Appreciation letters of our Clients
All appreciation letters