Corporate law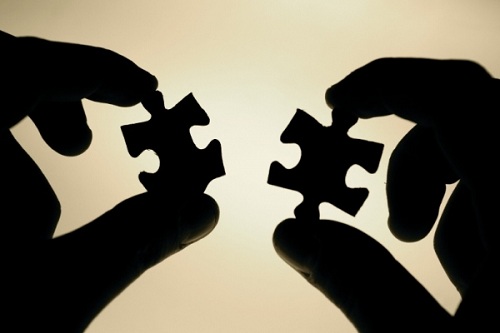 We pay special attention to matters of corporate law. This results from our understanding of the important role that effective corporate structuring plays for efficiency and safety of Client's business in general.

We help our Clients both at the stage of business set up and at the stage of its reorganization in accordance with its actual goals.

Recently our Clients have been especially interested in practical advices concerning business restructuring of insolvent enterprises as well as dissolution of legal entities.
What we do
Working-out of corporate structures
Advising on establishing business in Ukraine;
Legal expertise in enhancement of existing corporate structures;
Full support of changes in charters (changes in statutory funds, commercial names, de jure address), re-election of managing body, creation and termination of separate units of the company.
Merger, reorganization and bankruptcy
Exhaustive maintenance of merger, allotment, division or other kind of reorganization;
Legal support of bankruptcy and rehabilitation of legal entities that are under the bankruptcy procedures;
Advising on the issues of creation/restructuring of different business groups (holding companies, business concerns, corporations and others).
Other services within our Corporate law practice
Consulting on investment planning and structuring;
Consulting on protection of shareholders' and business associations members' rights;
Drafting of agreements between shareholders;
Developing recommendations and schemes for resolving conflicts between business owners;
Full support of exit or exclusion of a member from an entity.
Additional information about the practice
Our company gained a noteworthy experience in restructuring of insolvent business structures due to the last economic tendencies of the last years. Our attention has also been drawn to liquidation of legal entities and optimization of corporate structures.
Our firm advises on restructuring issues, complex support of M & A agreements in Ukraine including a provision of recommendations on all agreement related questions (tax compliance procedures, regulatory requirements and labor legislation).
The combination of considerateness and sophistication in Ukrainian realities allows us to provide high-level services in the field of Corporate law.
Related publications
Our experience
Our team
Ask a question
Appreciation letters of our Clients
All appreciation letters