Legal advice
83888
Advisory legal services of our law firm
Legal advice on specific issue or a comprehensive one will give you a deep understanding of:

your situation from a legal point of view;
the best possible solution of your case.
As the result of our advice you will not only have your questions answered but also will receive suggestions about practical aspects of the case.

Cost and term depend on a number and professional level of engaged lawyers and total amount of time required for the consulting.

Our proposal for cooperation for foreign Сlients.
Cost of services:
from 8000 UAH
Legal consultation
What we do
Select the service you are interested in
Legal advice online
Advise on legal issues that arise in the course of business activity;
Provide online advice on licensing of various business areas: medical licenses, security services licenses, electricity supply licenses, etc..;
Help with urgent issues: How to terminate the lease agreement? How to properly organize the company's work during quarantine? etc.;
Offer a ready-made package of documents on quarantining the company's employees or transition them to remote work. This will help you avoid problems with the inspection authorities in the future;
Provide online assistance in developing and revising agreements with customers or suppliers;
And much more.
Custom webinar on a legal topic
We help choose the topic for the legal webinar;

We analyze the Client's situation and the subject of the webinar, which is of interest to the Client;

We make a plan for the webinar and additional materials (presentations, plans, charts) for the webinar;

We prepare a list of documents required for the webinar (samples, standard forms, document templates, etc.);

We study the regulatory framework on the subject of interest to the Client and participants of the webinar;

We answer the questions from invited participants during the webinar;

We conduct a webinar on a topic specified by the Client, within the framework of the outlined issues.
Service packages offers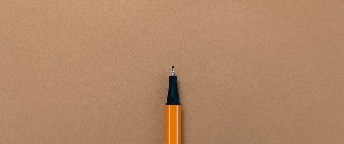 One time
from 8000 UAH
In-depth analysis of the Client's documents or questions by a specialized lawyer
Conducting a lawyer's interview with the Client online or offline (if necessary)
Qualified recommendations to the Client as an answer to his questions
Calculation of risks
Proofreading documents and providing recommendations on them
* the cost of the consultation will be determined by the complexity of your question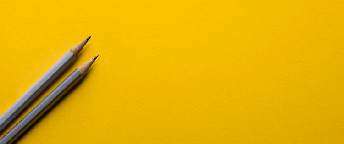 Introductory
from 6000 UAH
Basic analysis of the Client's documents, based on the extensive experience and knowledge of the lawyer
Provision of recommendations and warnings to the Client
General assessment of the prospects of obtaining a document or implementing a project
Calculation of the cost of further legal support for solving your problem, information on the terms and stages of the task
* When ordering the main service further, the cost of the introductory consultation will be included in the total cost of the service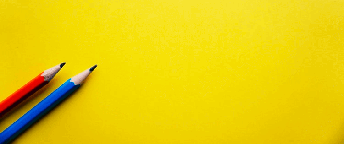 Is it possible
from 300 USD
Studying the client's situation and answering the question of whether it is possible to satisfy the requested need at all. For example, is such a service provided for by legislation, is it provided as of today, are there any critical moments at the start why the client cannot do it;
Providing recommendations of a lawyer.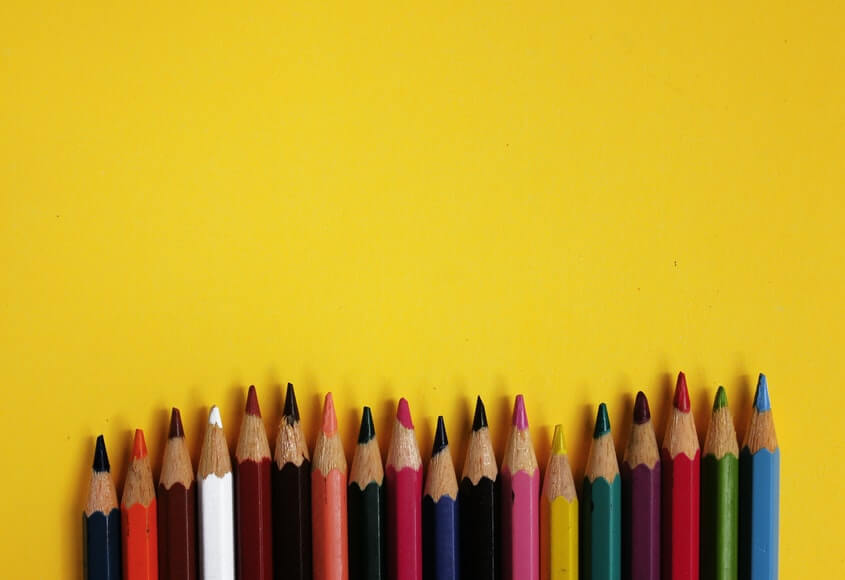 Step by step
from 600 USD
We study the client's situation
We analyze the documents he haswe prescribe what needs to be done to satisfy the client's need, in particular:
A step-by-step specific procedure that is pre-defined and agreed with the client
List of requirements for implementation, phasing of actions, necessary documents, prices, costs. Depth of study - a project estimate for an investor or decision-makers or a step-by-step process for self-implementation
* the cost depends on the depth of study and detailing of the information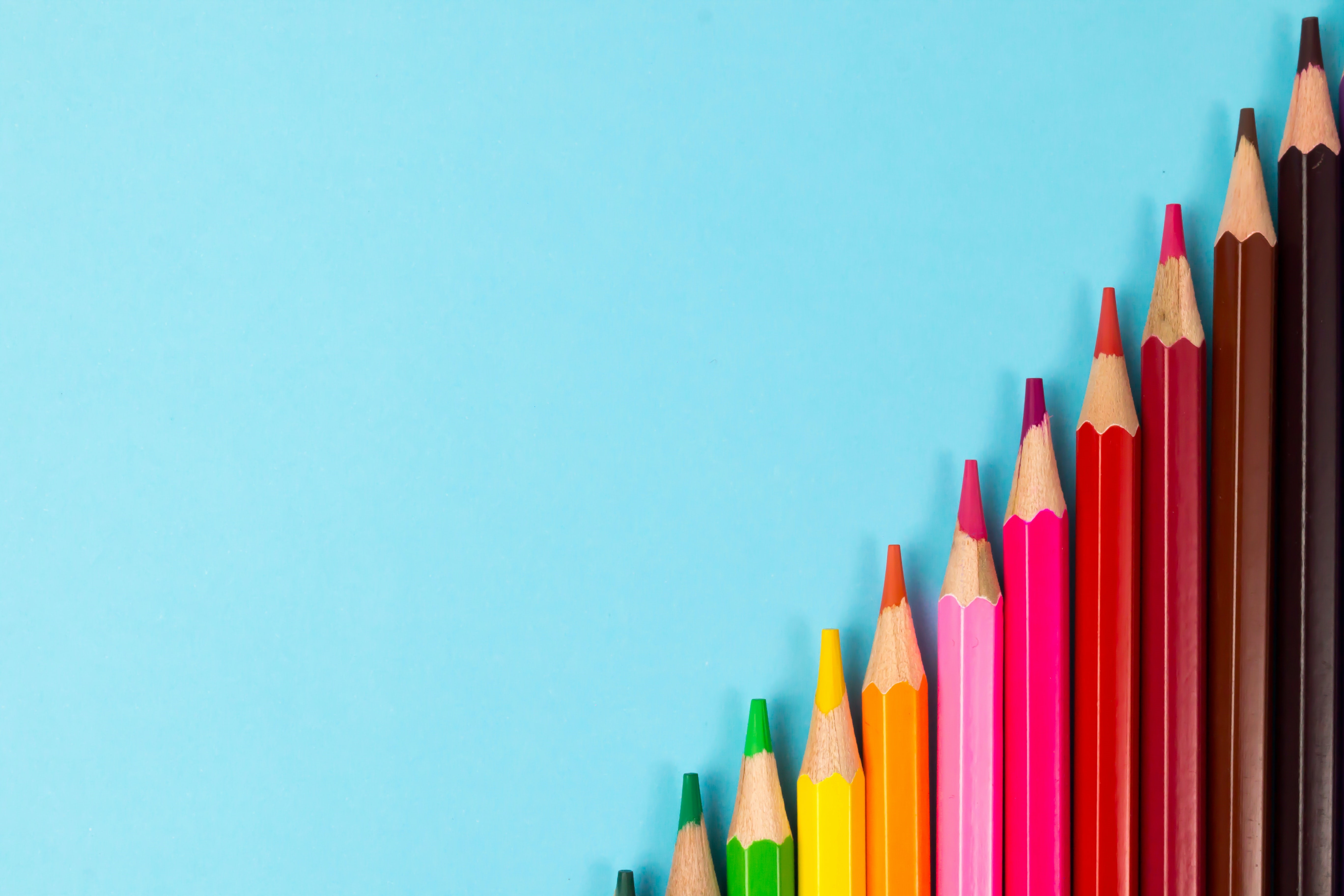 Auditor
from 300 USD
This type of road map is used when the client has an implementation option, but would like to discuss it with a specialist for correctness and optimality.
We study the client's situation
Analysis of documents and situation
We check the option that the client has for optimality
If it turns out that the client's plan is not optimal, we select alternative options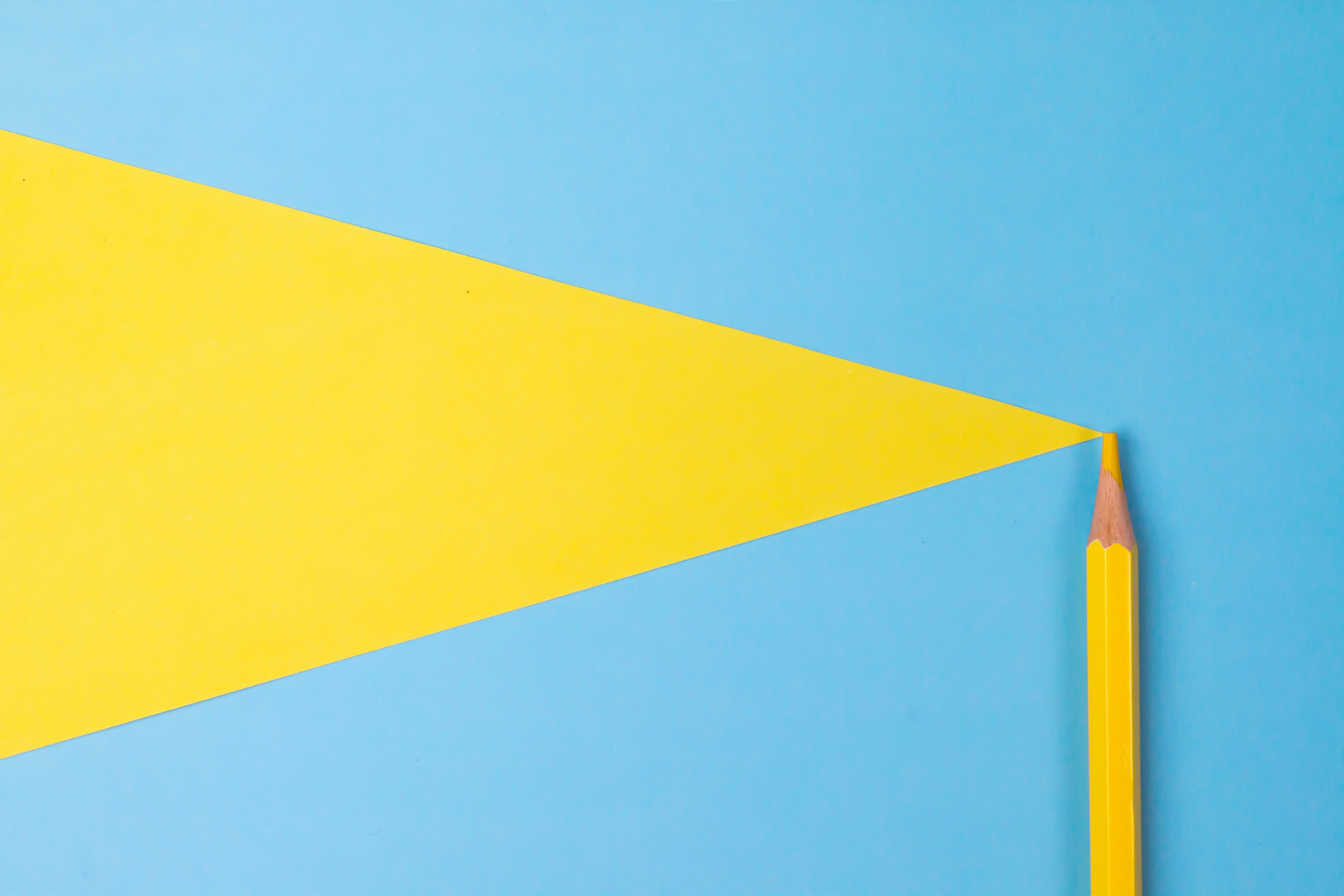 Choose an option
from 800 USD
Determining the client's goal, taking into account the points that are important to him, as well as the final result that should satisfy his need
Analysis of the client's situation and data
Search for implementation options for this project
We describe the key points, pros and cons of each option
Meeting with the client to choose a project implementation option
Determination of the optimal option for the implementation of the client's needs
Types of legal consultations in our firm
One-time legal consultation or Consultation as a separate product - a standard hourly legal consultation.
We provide it in those situations, when the Client needs clarification of this or that issue without further cooperation with us. The solution of your problem will be a qualitative and professional answer to the question, drawn up by a specialized lawyer.
Such consultation is also needed in those cases, when without a preliminary assessment of the situation it is impossible to understand whether any action is needed as it is and what to expect from various actions. For example, the cost, timing and chances of success in holding the Head of a cooperative liable for embezzlement can only be assessed after careful consideration of the case and available documents.
This type of consultation is perfect if you are about to enter into an important contract, but want to make sure that the contract is correct, or want to analyze your situation from a legal point of view.
Introductory legal advice - advice from a lawyer regarding the process of providing a basic service or the need for such a service in your case as such.
Any service, whether it is opening a security company, obtaining a medical license or registration of an electricity license, begins with legal advice. After all, both we and our Clients must have as much information as possible and develop further action plans jointly.
If you before ordering the service want to clarify the details of the process, to understand whether this is the solution to your question, which will be optimal, to understand exactly how much it will cost and what stages we will go through together - in this case, we offer an introductory consultation.
In this case, if you go on to order the main service, the cost of the consultation is usually included in the amount of the main contract.
A road map is a written step-by-step instruction on how best to handle your situation or how best to achieve your goal. This type of consultation usually costs more because it is required in cases where the task itself is extremely complex and requires more time for the lawyer to analyze and work through the solution options.
Let us imagine that you want to engage in an activity that is rare in Ukraine or difficult to register, such as the processing of hazardous waste. In this case you need a detailed instruction on the steps and their cost. Any of these steps can stop the process of obtaining a license forever (for example, if you can not pass the environmental examination) or make the process much more expensive. A roadmap is a detailed instruction on each of the steps to solve your problem.
This type of consultation is used when opening a large business, or, for example, the passage of lengthy procedures, such as adoption in Ukraine.
Then you can use our services to put the instruction into action or use it to solve the problem on their own.
How is the consultation of a lawyer held in our firm?
As to the way of carrying out consultations, they can be held in our office, online or in any other way agreed in advance and convenient for You.
With us you are guaranteed to get answers to your questions, and most importantly - you get a solution to your problems in one place, quickly and easily.


Additional information about our legal consulting services
For every specific task we engage an expert who is the most experienced in cases of the kind.
This approach truly matters because our legal advices are based not only on the legislation but also on Ukrainian law enforcement practice.

Legal advice in Kiev is usually provided at our office.

Any Client from other location who wants to take advantage of our legal advice may get it via Skype (in oral form) as well as via e-mail or regular mail (in written form).

Our high-level expertise has been proved by the following:
Law firm "Pravova Dopomoga" participates in a development of Ukrainian foreign trade, health care and social welfare state policy. Our experts work with various work groups and public councils, take part in public hearings of bills, advise government agencies on the matters of regulatory improvements.

The only non-governmental partner of the Council of Europe in the field of health care in Ukraine – All-Ukrainian Council for Patients' Rights and Safety has created The Department of Access to the medical services and control of unfair advertising on the basis of our firm.

Our legal consultations are in demand among well-known European and national manufacturing and trading companies such as Joint Stock Company "Kelias" (Lithuania, representative of tire manufacturer Continental), Olviya Group BV (Netherlands, all its subsidiaries in Ukraine – Olvita, Vortex and others; agricultural products manufacturing and wholesale), trading company "Rud" (ice -cream production ) and others.

At the request of The Kyiv Chamber of Commerce and Industry and for further improvement of Ukrainian investment attractiveness we've established our joint project "Legal Guide for Foreign Persons in Ukraine". It represents a structured collection of analytical advices on specific foreign trade, taxation, custom, land, corporate and other issues as well as highlights some issues regarding the protection of intellectual property, licensing procedures.

In 2011 law firm "Pravova Dopomoga" became one of three Ukrainian law firms that were included in the list of «Business Service Providers» developed by the U.S. Commercial Service which represents the U.S. Department of Commerce.

We are regularly contacted to give an expert opinion for printed and online periodicals ("Jurist & zakon ", "Yuridicheskaya Gazeta", "Segodnya", UBR.UA) as well as "Inter", "1 +1" "Tonis", UBR and other TV channels.
Advantages of our legal advices and other services
High level of practicability. While analyzing a situation and providing legal services our specialists study all aspects of an issue. It allows Clients to implement successfully our recommendations into practice;
Professionalism. Our lawyers have more than five years of practical experience in Inheritance, Family, Civil, Administrative, Commercial, Tax and other branches of law;

Responsibility for the result. When providing further legal services our experts are ready to put into practice each of their advices.
You may get familiar with our expertise and experience through publications, legal practices and firm's projects.


If You need any type of legal consultation to solve Your problems easy and effective - call us!
We are ready to help you!
Contact us by mail [email protected] or by filling out the form: