Legal advice
40513
Advisory legal services of our law firm
Legal advice on specific issue or a comprehensive one will give you a deep understanding of:

your situation from a legal point of view;
the best possible solution of your case.
As the result of our advice you will not only have your questions answered but also will receive suggestions about practical aspects of the case.

Cost and term depend on a number and professional level of engaged lawyers and total amount of time required for the consulting.
Cost of services:
from 2500 UAH
Legal consultation
What we do
Select the service you are interested in
Legal advice online
Advise on legal issues that arise in the course of business activity;
Provide online advice on licensing of various business areas: medical licenses, security services licenses, electricity supply licenses, etc..;
Help with urgent issues: How to terminate the lease agreement? How to properly organize the company's work during quarantine? etc.;
Offer a ready-made package of documents on quarantining the company's employees or transition them to remote work. This will help you avoid problems with the inspection authorities in the future;
Provide online assistance in developing and revising agreements with customers or suppliers;
And much more.
Custom webinar on a legal topic
We help choose the topic for the legal webinar;

We analyze the Client's situation and the subject of the webinar, which is of interest to the Client;

We make a plan for the webinar and additional materials (presentations, plans, charts) for the webinar;

We prepare a list of documents required for the webinar (samples, standard forms, document templates, etc.);

We study the regulatory framework on the subject of interest to the Client and participants of the webinar;

We answer the questions from invited participants during the webinar;

We conduct a webinar on a topic specified by the Client, within the framework of the outlined issues.
Service packages offers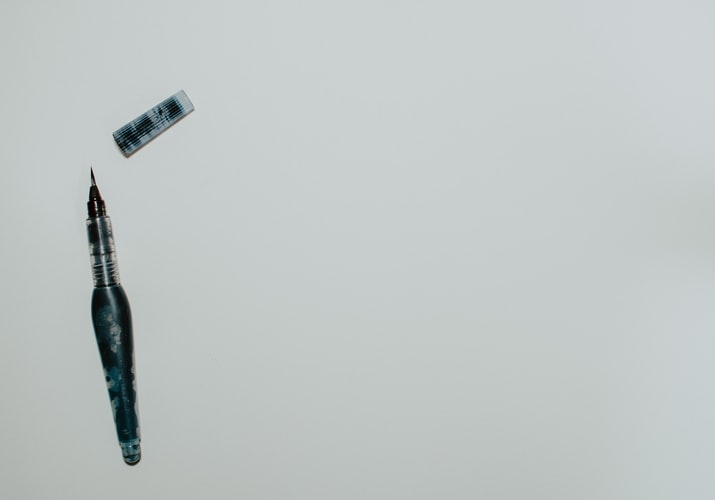 Introductory
from 2500 UAH
Basic analysis of the Client's documents, based on the extensive experience and knowledge of a lawyer
Providing recommendations and warnings to the Client
Providing a written summary based on the results of the consultation (if necessary)
Assessment of the prospects for obtaining a document or project implementation
Deepened
from 3 000 UAH
In-depth analysis of documents or the Client's question by a specialized lawyer
Conducting a conversation between a lawyer and a Client online or offline
Providing recommendations and warnings to the Client
Assessment of the prospects of obtaining a document or project implementation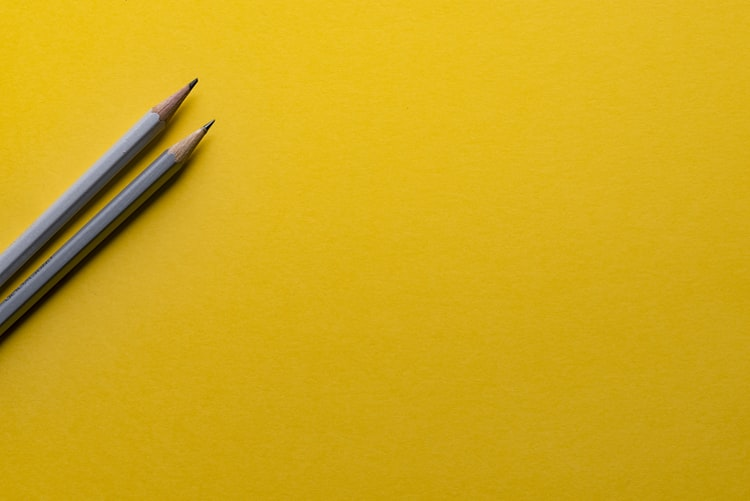 Legal Opinion
from 4 000 UAH
In-depth analysis of documents or the Client's question by a specialized lawyer
Conducting a conversation between a lawyer and a Client online or offline (if necessary)
Providing recommendations and warnings to the Client
Assessment of the prospects of obtaining a document or project implementation
Providing a written opinion based on the results of the conversation and analysis of the Client\'s questions
We offer you the following legal services:

1) online legal consulting;

2) Standard hourly legal advice worth 800 UAH/hour.

This service is provided on a one-time basis in those cases when the Client requires information on a particular issue without the obligation of further cooperation. Often, such legal advice precedes the provision of other services by our company, especially in those cases where without it it is impossible to decide whether any services are required at all, what will be their cost and timing of provision.

Thus, for example, the cost, terms and chances of success in bringing the Head of the cooperative to liability for embezzlement of property can only be assessed after such consultation and familiarization with the charter of the cooperative, protocols and other circumstances of the case.

3) Legal advice as part of a larger service (25-50% of the cost of the service).

Counseling is a mandatory part of any service of our company, because our Clients must accurately understand the essence of the actions that we will carry out in their interests and assess the potential risks of these actions. Once we have entered into a service agreement, we only begin to act in the interests of the Client after they have fully understood the nature and consequences of our work.

In such cases, it is not uncommon for our Clients to want to go through the consultation stage before deciding whether to proceed without overpaying for the consultation.

4) Сonsulting services in pure form, project support, agreements (contractual payment).

This type of consulting is used in cases where the Сlient plans to perform legally significant actions on their own, wishing to receive from a law firm professional analysis, development of documents or other assistance, without ordering the main service.

One of the most recent examples was advising the Client (employment of Ukrainian citizens abroad) on the specifics of concluding contracts with potential employees, the possibility of collecting payment, the specifics of the subject matter of the contract to exclude the possibility of revocation of the license.

The cost and duration of such services depend on the professional level and number of specialists who will be involved in the work to meet the needs of the Client, whether the provision of such services is standardized in our country, as well as their time costs.


Additional information about our legal consulting services
For every specific task we engage an expert who is the most experienced in cases of the kind.
This approach truly matters because our legal advices are based not only on the legislation but also on Ukrainian law enforcement practice.

Legal advice in Kiev is usually provided at our office.

Any Client from other location who wants to take advantage of our legal advice may get it via Skype (in oral form) as well as via e-mail or regular mail (in written form).

Our high-level expertise has been proved by the following:
Law firm "Pravova Dopomoga" participates in a development of Ukrainian foreign trade, health care and social welfare state policy. Our experts work with various work groups and public councils, take part in public hearings of bills, advise government agencies on the matters of regulatory improvements.

The only non-governmental partner of the Council of Europe in the field of health care in Ukraine – All-Ukrainian Council for Patients' Rights and Safety has created The Department of Access to the medical services and control of unfair advertising on the basis of our firm.

Our legal consultations are in demand among well-known European and national manufacturing and trading companies such as Joint Stock Company "Kelias" (Lithuania, representative of tire manufacturer Continental), Olviya Group BV (Netherlands, all its subsidiaries in Ukraine – Olvita, Vortex and others; agricultural products manufacturing and wholesale), trading company "Rud" (ice -cream production ) and others.

At the request of The Kyiv Chamber of Commerce and Industry and for further improvement of Ukrainian investment attractiveness we've established our joint project "Legal Guide for Foreign Persons in Ukraine". It represents a structured collection of analytical advices on specific foreign trade, taxation, custom, land, corporate and other issues as well as highlights some issues regarding the protection of intellectual property, licensing procedures.

In 2011 law firm "Pravova Dopomoga" became one of three Ukrainian law firms that were included in the list of «Business Service Providers» developed by the U.S. Commercial Service which represents the U.S. Department of Commerce.

We are regularly contacted to give an expert opinion for printed and online periodicals ("Jurist & zakon ", "Yuridicheskaya Gazeta", "Segodnya", UBR.UA) as well as "Inter", "1 +1" "Tonis", UBR and other TV channels.
Advantages of our legal advices and other services
High level of practicability. While analyzing a situation and providing legal services our specialists study all aspects of an issue. It allows Clients to implement successfully our recommendations into practice;
Professionalism. Our lawyers have more than five years of practical experience in Inheritance, Family, Civil, Administrative, Commercial, Tax and other branches of law;

Responsibility for the result. When providing further legal services our experts are ready to put into practice each of their advices.
You may get familiar with our expertise and experience through publications, legal practices and firm's projects.


If You need any type of legal consultation to solve Your problems easy and effective - call us!
We are ready to help you!
Contact us by mail [email protected], by phone number +38 044 499 47 99or by filling out the form: