How do companies overpay land tax annually? And how to avoid it?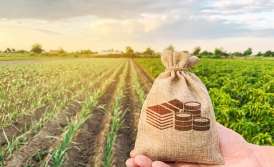 A land plot is a fairly attractive investment tool, especially since the land market has been operating in Ukraine since 07/01/2021.
Regardless of the status of the owner of the land (legal entity or individual), it becomes necessary to pay land tax. The only difference is that legal entities independently calculate the tax payable by filing a Land Tax Declaration, while for individuals its amount is determined by the tax authorities. The calculation procedure is the same, the payment terms are different. Legal entities pay monthly, individuals - annually (after the end of the year).
This text is being translated.
We are ready to help you!
Contact us by mail [email protected], by phone number +38 044 499 47 99or by filling out the form: