We helped a Client to cease illegal use of his trademark in Russian Federation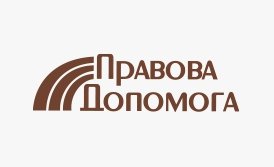 One of our Clients that is a Ukrainian company which sells computer equipment and computer parts detected illegal use of its trademark for advertising of music players on the territory of Russian Federation.

During consultations the Client explained that he wanted to cease illegal use of his trademark on the territory of a foreign country but at the same time he did not wish to initiate litigation and demand damage reimbursement.

Legal experts of our firm analyzed the fact of trademark use in Russian Federation (similarity of symbols, analysis of international conventions and Russian legislation) and based on the results of performed analysis drafted a claim and filed it to a violator.

The claim included a detailed list of committed violations, their regulatory grounds under Russian legislation, clear statement of negative consequences for violator in case if he wouldn't stop violations of Client's rights, inevitability of their occurrence as well as our guaranties of waiver of claims and demands for losses reimbursement in case if agreement is reached.

Russian company responded to the claim immediately. The response included apologies and promises not to violate Client's rights anymore. Besides all the advertising materials which depicted the trademark (posters, T-shirts, pens, bags and billboards) we destroyed.

Thus, the Client's interest was completely satisfied with minimal expenses for him.