Changed foreign director and performed other legal actions in order to comply with the requirements of the labor law (obtaining a work permit)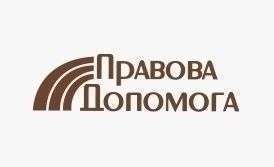 One of the main practices of our firm in 2018 was obtainment of work authorization documents and residence permits in Ukraine for foreign citizens. One of the most popular grounds for obtaining a residence permit is company formation in Ukraine and obtaining a work authorization document.
Full text of the publication is under translation.