Legal advice online
Cost of services
from 2500 UAH
Legal Advice Online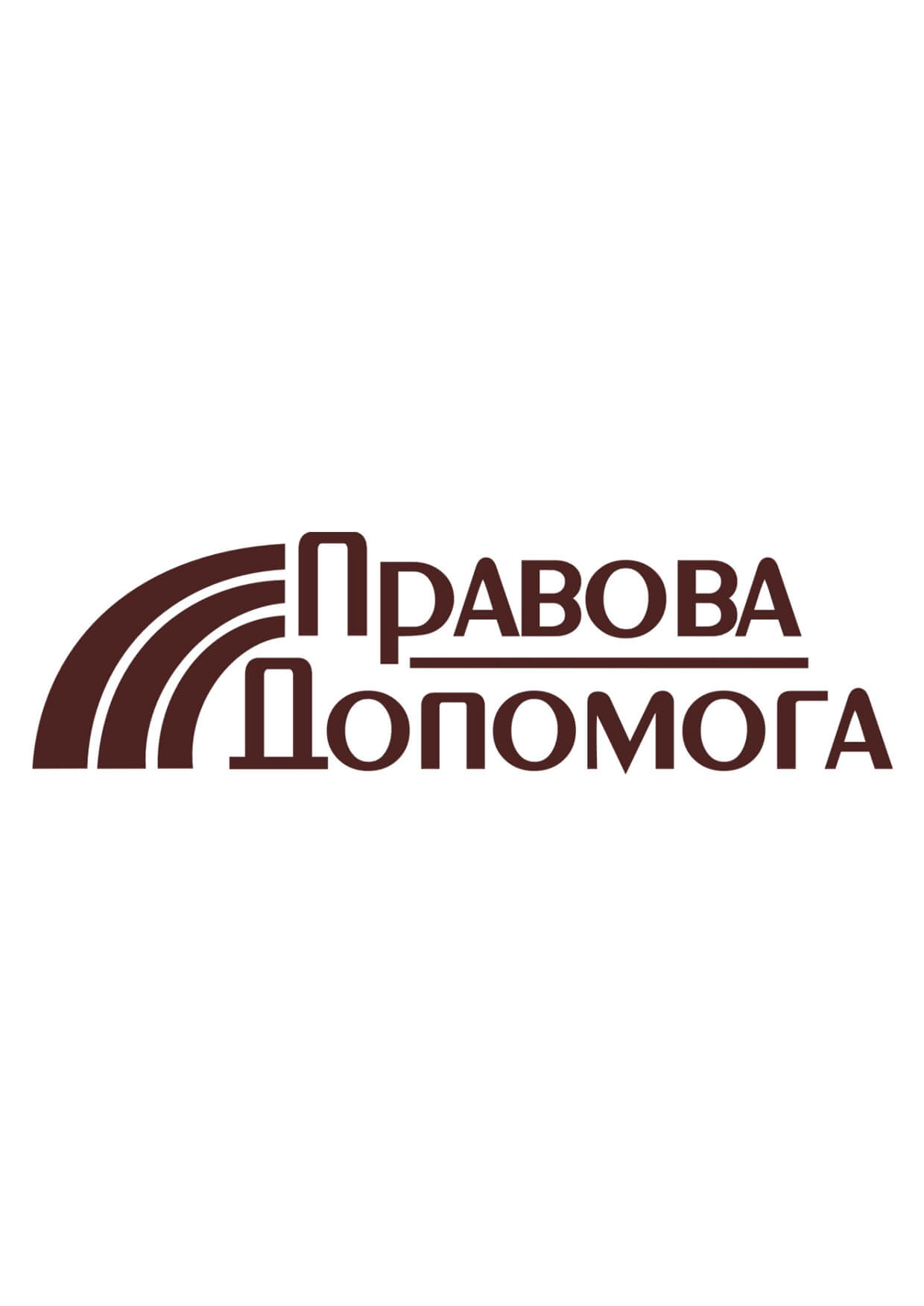 Reviews of our Clients
G. Zeynep Kucuk, SANOVEL ILAC SAN. ve TIC. A.S.
Helped with the liquidation of a foreign representative office in Ukraine
What we offer
Advise on legal issues that arise in the course of business activity;
Provide online advice on licensing of various business areas: medical licenses, security services licenses, electricity supply licenses, etc..;
Help with urgent issues: How to terminate the lease agreement? How to properly organize the company's work during quarantine? etc.;
Offer a ready-made package of documents on quarantining the company's employees or transition them to remote work. This will help you avoid problems with the inspection authorities in the future;
Provide online assistance in developing and revising agreements with customers or suppliers;
And much more.
Necessary documents
List of documents
Information on your case
The basic documents that our manager will request
How does legal advice online work?
The process of online interaction with our lawyers is very simple:
You call us or contact the company in any other way convenient for You and specify Your problem;
A client manager describes the terms and conditions of cooperation and gathers the initial necessary information;
If You are satisfied with the terms of cooperation, make an advance payment and our lawyers start to work;
If we need additional documents to answer Your question or solve problem, You can send them to us by mail or courier delivery service;
You can also describe all Your questions in the letter;
We appoint a consultation, which is held at Your convenience by a specialized lawyer of our company.

If You want to get a legal opinion on the letterhead of our company - we can send it by mail.

At a time when the whole world is switching to computerization of processes and the speed of solving any questions should be reduced, online consultation is an opportunity to get informative answers to your questions quickly and qualitatively.
You do not need to go anywhere, worry about whether you have taken all the necessary documents with you and spend extra time. We have been building the work of our company with the possibility of remote consultations for a long time and now we provide such services every day.
The basic cost of legal advice online depends on the complexity and diversification of your case. On average, our services cost from 2,500 UAH for a comprehensive advice.
In more difficult situations, if, for example, it is necessary to calculate precisely the cost of the project and give a guarantee that there will be no hidden payments - consultation from the primary goes to the status of "COMPRED" and can cost up to 8 000 UAH.

Legal advice online and consultations

are held via Skype, Viber, WhatsApp, by phone, etc.

Please note: All consultations are provided by prior agreement and upon the receipt of the payment.
Why us
We have been working in the legal services market for over 13 years.
In order to solve Your problem, our lawyers do not need a month to dig in the documents. Deep legal expertise and proper organization of the process allows us to give You the answer quickly and easily.
A well-established process
We have been providing advice online for a long time. More than 80% of our Clients work with us without coming to Kiev, including staying abroad. Therefore, we clearly understand how to organize the whole process without losing Your time and money.
Solving issues is simple
The mission of our company is to solve legal issues simply. We will find the best option for you and achieve the result together.
We are ready to help you!
Contact us by mail [email protected] or by filling out the form:
How will You benefit from online consultation?
Online consultation will allow You:
To reduce Your issue resolution time. You can get advice where and when it suits You.
To get a deep legal expertise of our lawyers without leaving home. Our company deals with the variety of tasks, which allows lawyers to approach the problem in a comprehensive way.
To get the whole thing worked out in advance. Now, during the economic crisis and forced downtime for many enterprises, it is extremely important to use Your time wisely. Think about Your actions ahead, the lawyer will help You build a chain of actions and will conduct all the preparatory work that will allow to start a business as soon as it becomes possible.

If You want to reduce Your time investment and get the answer You need quickly and easily, don't hesitate to call us!


Answers to frequently asked questions
No, we value both Your time and our time and believe in the principle of mutual benefit. We provide You with valuable information, take care of Your legal issues and save Your time.
No, our firm employs lawyers of all kinds. Your question will be answered by a specialist in the field in which You need to know.