Our law firm acts as legal advisor for a foreign company's rep. office for more then 5 years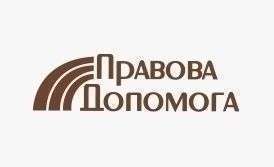 One of our major activities is legal support of representative offices of foreign companies in Ukraine. Usually such support is required in two types of situations:
if the legal issue is insufficient in order to hire an in-house lawyer;
when a rep. office faces a difficult taks which requires very specific skills.
Full text of the publication is under translation.