Fitness centers and protection of right of their consumers in Ukraine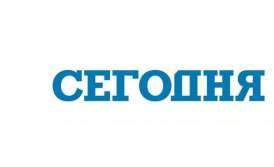 Lawyer of our law firm provides comments concerning consumer protection. In this particular publication we cover some general requirements for fitness centers in Ukraine as well as talk about legal aspect of injuries that happen during exercising.

Full text of the publication is being translated.

We are ready to help you!
Contact us by mail [email protected], by phone number +38 044 499 47 99or by filling out the form: