Adoption
Cost of services
from 500 USD
Analysis of the situation
from 4000 USD
Adoption support
from 300 USD
Introductory Consultation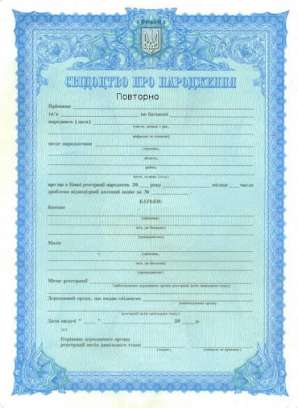 Reviews of our Clients
L. Chervonyuk, LLC "Vitalux"
Vitalux company highly appreciates results of cooperation with Law firm "Pravova dopomoga", can characterize it as a reliable partner and based on personal experience is ready to recommend it to interested persons...
Chief ophthalmologist of Ukraine, Oksana Vitovska, All-Ukrainian alliance of ophthalmologists
We would like to express sincere gratitute to the team of Law firm "Pravova dopomoga" and personally to Volodymyr Gurlov for professionalism and purposefulness in your work.
General Manager Stashkevych I.Y., LLC "Trading company" Rud"
We would like to indicate that law firm "Pravova Dopomoga" has become a reliable partner for legal services provision and we can recommend it as a team of qualified professionals who are easy and pleasant to deal with
Partner, Denis Y. Lysenko, Vasil Kisil & Partners
... we would like to express our respect and gratitude for the fruitful cooperation.
... our work on joint projects assured us of your high level of professionalism

President Tedeev E.S., Ukrainian wrestling association
Ukrainian wrestling association would like to express its sincere appreciation to the team of Law firm "Pravova Dopomoga" for mutually beneficial cooperation
G. Zeynep Kucuk, SANOVEL ILAC SAN. ve TIC. A.S.
Helped with the liquidation of a foreign representative office in Ukraine
General director Skibinskiy V., Yokogawa Electric Ukraine Ltd.
Yokogawa Electric Ukraine Ltd. recommends Vladimir Gurlov and his team of lawyers as a reliable legal partner and advisor for foreign businesses in Ukraine...
General director I.Logvinenko , Bravo Airways
Bravo Airways company expresses its gratitude to law firm "Pravova Dopomoga" for high quality and timely provision of legal services.

What we offer
Analyze the situation and the Client's documents to see if he/she can become an adopter;
If necessary, give recommendations on what you need to become an adopter;
Prepare and submit documents to the Ministry of Social Policy, monitor the progress of the Client's case (in case of adoption by foreigners);
Prepare an application to court for adoption of a child;
Provide legal support to the Client during the court session, etc.
Documents needed for adoption
List of documents
Proof of identity
Income proof for the last six months or income declaration
Documents confirming the ownership rights or rights to use the housing
In addition, the following documents will be required:
A copy of the marriage certificate (if the adopter is married);
A conclusion on the health of the adopter(s);
Certificate of criminal record (in the case of adopting a child by spouses, then for each of them);
Consent of the other spouse (in case of adopting a child by one of the spouses)
Certificate of completion of an orphan care training course.
Service packages offers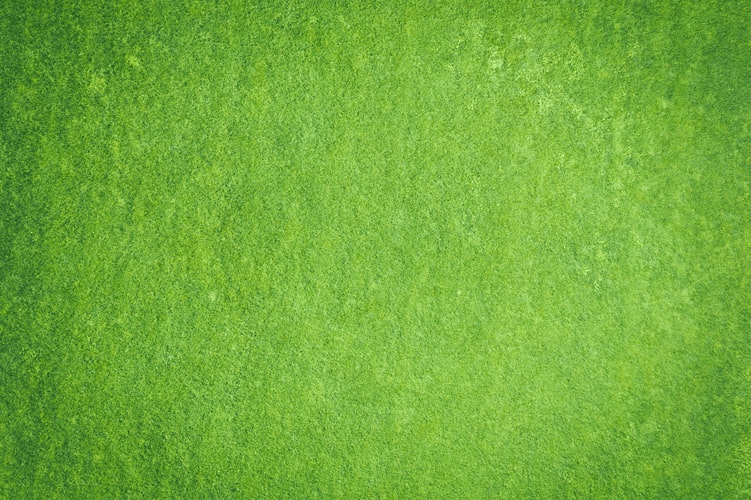 Consultation
300 USD
Explanation of the procedure and main nuances of adoption by citizens of Ukraine permanently residing in Ukraine
Provide a list of documents to be collected
Preliminary analysis of the situation and assessment of the chances of becoming an adoptive parent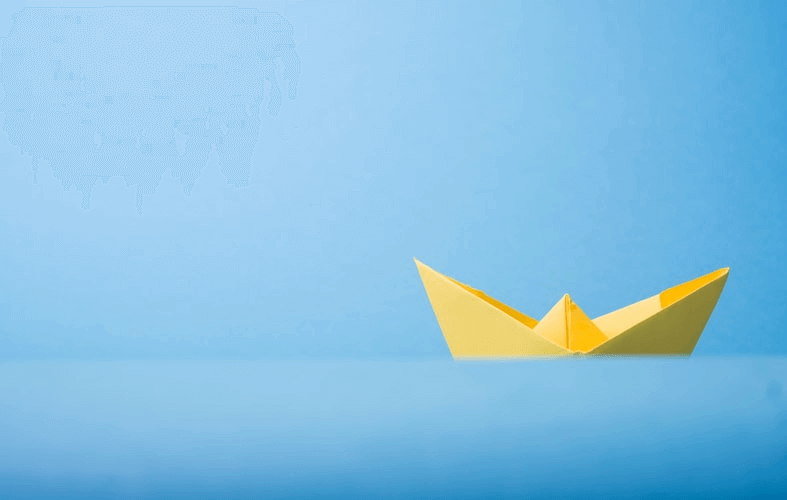 Situation analysis
from 500 USD
An in-depth analysis of the Clients' situation - is it possible in their case to become adoptive parents
Providing an extended written opinion with recommendations, if in the case of Clients following the recommendations may allow to become adoptive parents
Provide a list of documents to be collected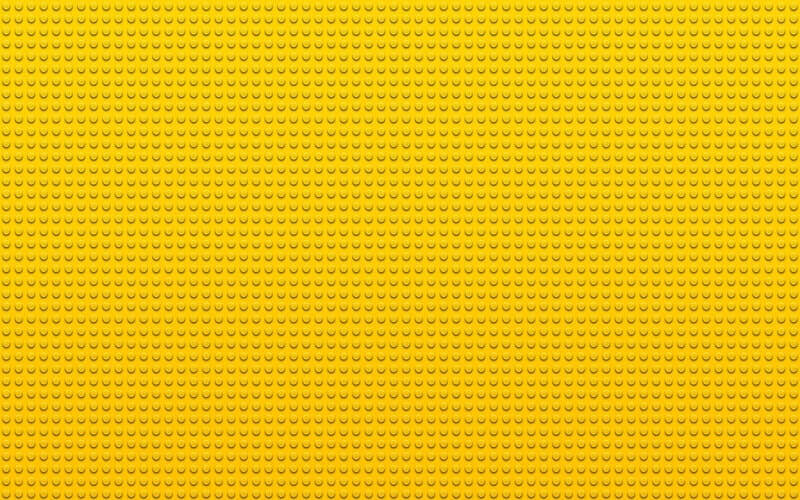 Support
from 4000 USD
Explanation of the procedure and main nuances of adoption in Ukraine
Provide a list of documents to be collected
Preparation of applications and other documents for adoption
Submission of documents to the relevant state bodies, including registration of candidates for adoption
Accompanying Clients in court when considering an adoption case
Assistance in reissuing documents for a child
What will a consultation with an adoption lawyer in Ukraine do for you?
Adopting a child is a complex and lengthy process with many nuances and risks. If you want to get a good understanding of it in order to understand what steps you need to take – we recommend an introductory consultation with our lawyers.
At the introductory consultation, our lawyer will answer all the questions you are interested in:
Analyse whether you have the opportunity to become an adoptive parent, and if not, tell you what to do to make it happen.

Will write out the whole complicated adoption procedure by steps.

Will estimate the possible risks and give recommendations on how to avoid them.
An introductory consultation gives you the opportunity to get detailed explanations from a specialist, not just formal answers. The lawyer is based on your situation, so takes into account all the nuances in order for you to achieve the goal and adopt a child in Ukraine without any problems.

In our company the cost of introductory consultation will be included in the amount of the main service when ordering it from us.

We also offer the development of the "Road Map". This is an opportunity for the Client to get a few different options for action. Our lawyer will make a step by step instruction to achieve your goal, which you will be able to use yourself. The cost of the "Road Map" is included in the price of the adoption service.

The price of legal support and advice on adoption procedure is calculated individually based on the Client's situation. At first, we analyze the information provided by the Client and the available documents, and only then negotiate the service price. But in any case, this happens even before the beginning of cooperation.
The period of legal expertise of the adoption in Ukraine depends on the complexity of the situation, but on average it takes 1-2 business days.
Why us
We move it faster
Adoption is a quite complex process, which consists of a number of actions. But if you know the legal requirements, the adoption procedure will move much faster. Pravova Dopomoga Law Firm provides only professional legal assistance related to the legal procedure of adoption. Our company is not engaged in mediation activities in the adoption process.
We make the adoption process psychologically easier
Visiting government agencies and communicating with civil servants is stressful for many people. But if you apply to our company, our specialists will represent your interests at government agencies by proxy. And although in certain cases the personal presence of adoptive parents is required, their communication with government officials is minimized. This is especially true in case of international adoption.
We are ready to help you!
Contact us by mail [email protected] or by filling out the form:
Who can become an adopter
The adopter may be a legally capable person who has reached the age of 21 (except if the adopter is a relative of the child).
The adopter may be a person who is at least 15 years older than the child to be adopted.
Adopters may be not only spouses, but also persons who are not married (provided that they are citizens of Ukraine).
State guarantees for the adoption of a child
An adopted child is entitled to a pension and other social benefits, as well as to compensation for loss of the breadwinner.
Answers to frequently asked questions
Persons wishing to become adoptive parents must provide a document confirming their income for the last six months. Such documents include salary certificates or income declarations. If none of these documents specify your income, you won't be registered as a candidate for adoption.
The law provides that Ukrainian citizens may become adoptive parents even if they are not married. However, if the spouses want to adopt the same child, it is the spouses who will be given the preferential right. Therefore, it makes sense to legalize your marriage and be a family by law.
Adoption of a child in Ukraine: Legal assistance
Adopting a child is, of course, a wonderful wish that will allow you to create a large happy family. But unfortunately, the adoption procedure is quite time-consuming and it is always difficult to go through it on your own, without qualified assistance.
So if you want to adopt a child or a few children without procedural problems, it makes sense to think about applying to specialists in this field.
This will help both to understand the procedural features more quickly, and reduce stress.
Our company has been providing its services on a variety of requests and tasks for over 10 years. During this time we have gained an invaluable stock of knowledge and practical experience, which helps us to solve legal issues of our Clients on a daily basis.
If you have any questions about the adoption process in Ukraine or want to know the service price,don't hesitate to contact our specialists!