Tetiana Hlynchak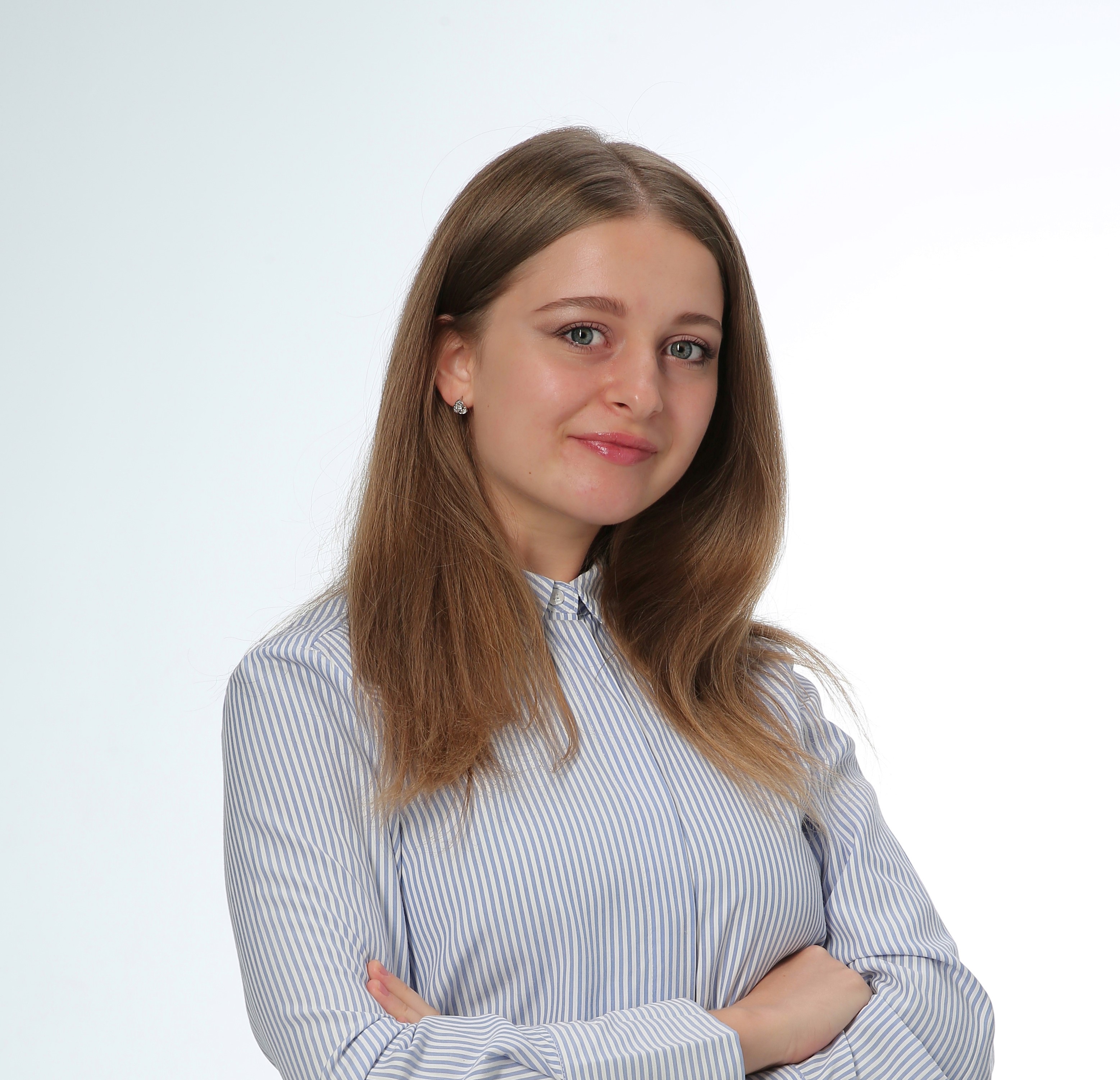 Position: Junior Client Manager
Education: National Technical University of Ukraine "Ihor Sikorsky Kyiv Polytechnic Institute"
Knowledge of languages: Russian, Ukrainian, English
Email: [email protected]
The main task of the Client Manager is to control the quality of the provision of legal services and to direct the work in such a way that its result is the satisfaction of the client's needs. Tatyana has experience working as a lawyer and an understanding of the nature of certain legal services, which helps her choose the right keys to fulfill the tasks.

Tatyana always tries to be the client's "internal representative in the company" to ensure the desired result is achieved.
Write to the author