Funding of medical institutions during the war from charitable organizations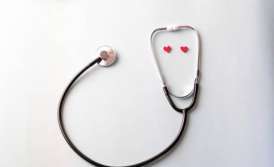 The war in Ukraine hit all spheres of life, including the economy of our state. All business entities have experienced a drop in demand, including the healthcare sector.
If you are the owner of a medical business or the head of a community health facility, in this article we want to invite you to "look around" and try to find some other sources of funding for the operation of the medical center.
This text is being translated.
We are ready to help you!
Contact us by mail [email protected] or by filling out the form: