Intellectual Property in Advertising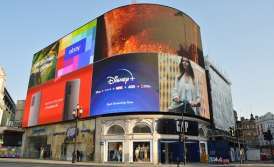 Advertising is one of the most effective tools when a business wants to familiarize consumers with products and services, improve brand awareness or expand its market presence.
Since advertising, in most cases, is visual or audiovisual, when developing and planning it, it is necessary to comply with the requirements established by the legislation of Ukraine for the use of intellectual property objects.
This text is being translated.
We are ready to help you!
Contact us by mail [email protected] or by filling out the form: