Determination of the volume of consumption of electrical energy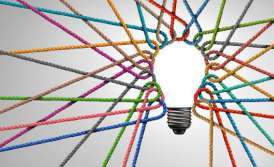 On a monthly basis, the System Operator (hereinafter referred to as OS) determines the volume of electricity consumption of each consumer. Usually this volume coincides with the actual one (fixed by metering devices), but there are also inconsistencies. As a rule, they are caused by non-receipt or untimely receipt of actual data by the OS.
It should be noted that in different months, days, and even hours, the price of electricity can vary significantly, so an incorrect determination of the volume of electricity consumption can lead to their purchase at a higher price and unplanned increased costs associated with this.
As an example, let's take a case that happened at one industrial enterprise this year.
This text is being translated.
We are ready to help you!
Contact us by mail [email protected] or by filling out the form: