Changing the consumer of the electricity supplier: how it happens and what to pay special attention to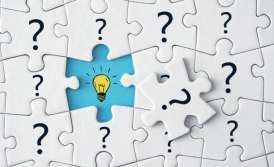 The activity of an industrial enterprise without providing production equipment with electrical energy is impossible. Such provision is carried out by electricity suppliers who buy electricity on the wholesale market and sell it to consumers. The consumption of electricity without concluding an agreement with the supplier is prohibited.
This tex is being translated.
We are ready to help you!
Contact us by mail [email protected], by phone number +38 044 499 47 99or by filling out the form: