Grounds, procedure and duration of appealing against results of the tender procurement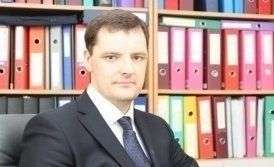 In this publication we'll help the reader to get better understand of the following issues:
What instruments for appealing does the Antimonopoly Committee of Ukraine have?
When one should initiate the procedure of appealing?
What can you lodge a complaint against?
Full text of the publication is under translation.