How to change the director of an LLC in Ukraine? Best publications of 2023
Cost of services:
400 USD
Cost of services for changing a manager (director)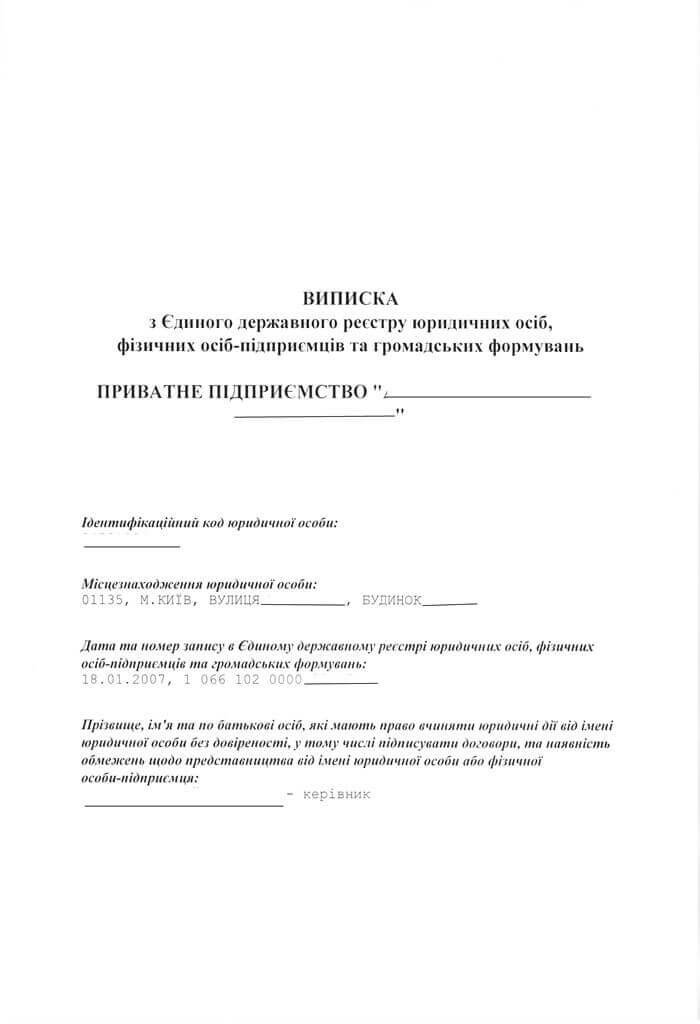 Reviews of our Clients
Director V. Kovernyk, LLC "Company "VNA"
We highly appreciate quality of your work in regard to minimization of legal risks for our business as well as your ability to deal with controversial situations arising from interaction with controlling authorities
Director S. Astashev, LLC "Company "Biznes proekt"
Our experience of work with you in the field of litigation, tax consultations, registration of legal entities and others showed that you can be entrusted not only with ordinary projects but also with those that require creativeness in protection of interests
Registering changes related to the dismissal of a company director and the appointment of a new one is a fairly standard procedure for many.
Unfortunately, it often seems to be simple on paper, but difficult in practice. Obstacles can be related to the director's reluctance to leave his/her position, incorrect registration of the LLC director change and even disruptions in the work of the registration authorities during quarantine.
We have gathered the best publications about the process of change of the LLC director in Ukraine in 2021, which will help you to understand the nuances of the procedure. If you still have questions regarding your personal situation, you can get answers at a personal consultation.
Top-5 best articles about the change of the company director in Ukraine
Find more information about the procedure for changing the company director on our main service page. There you can also find information about the necessary documents for the procedure and the price of legal services for the change of director.
Do you want to carry out the procedure for changing director quickly and without problems? Don't hesitate to contact us! Our specialists will conduct all necessary registration actions as well as will help you to arrange other necessary changes.
Subscribe to our newsletter, so that you don't miss any new useful materials.
We are ready to help you!
Contact us by mail [email protected] or by filling out the form: