Who has the right to sell electricity in Ukraine?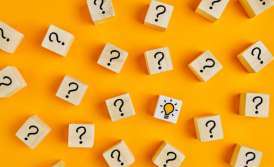 Relationships that arise in the process of buying and selling electrical energy are clearly regulated by law. Today, there are more and more entrepreneurs who want to become participants in the electricity market. Especially thanks to the new active course towards European integration and the possible launch of a new platform.
In our article, we will tell you who has the right to sell electricity, and how you can speed up the process of obtaining a license together with us.
This text is being translated.
We are ready to help you!
Contact us by mail [email protected] or by filling out the form: