Buy a charitable foundation in Ukraine during the war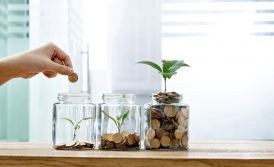 Today, the situation in Ukraine requires the adoption of quick decisions aimed at supporting the victims of hostilities, as well as the defenders of our country.
Taking into account the huge number of people who want to help, both in Ukraine and abroad, the main thing is to correctly organize the incoming funds and direct them to where they are needed most.
This text is being translated.
We are ready to help you!
Contact us by mail [email protected] or by filling out the form: