What substances are licensed for the import of ozone-depleting substances?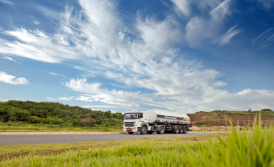 We were contacted by a Client who planned to import shoe paint in aerosol cans into the territory of Ukraine. The Client's problem was that already from the very beginning of the import of this type of goods at the customs, difficulties arose. The customs broker informed the Client that in order to import the goods, it is necessary to obtain an import license for goods containing controlled substances, although the Client's colleagues assured that such products can be imported without such a document.
This text is being translated.
We are ready to help you!
Contact us by mail [email protected] or by filling out the form: