Ukrainian government set a requirement for state and municipal enterprises that have accounts in private banks to move their accounts to state-owned ones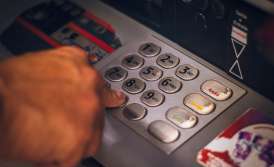 New requirement of the government of Ukraine means that all state owned and municipal enterprises have to close their accounts in commercial banks and become clients of state-owned ones. Full article is soon to be translated.
We are ready to help you!
Contact us by mail [email protected] or by filling out the form: