Registration of LLC with one founder in Ukraine: advantages and features of the procedure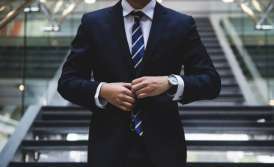 The law of Ukraine makes it possible to register an LLC with only one participant. Many entrepreneurs, at the start of their business, prefer this particular LLC registration scheme.



You'll be able to get more information after this article translation.
We are ready to help you!
Contact us by mail [email protected] or by filling out the form: