Marina Losenko - Attorney personal page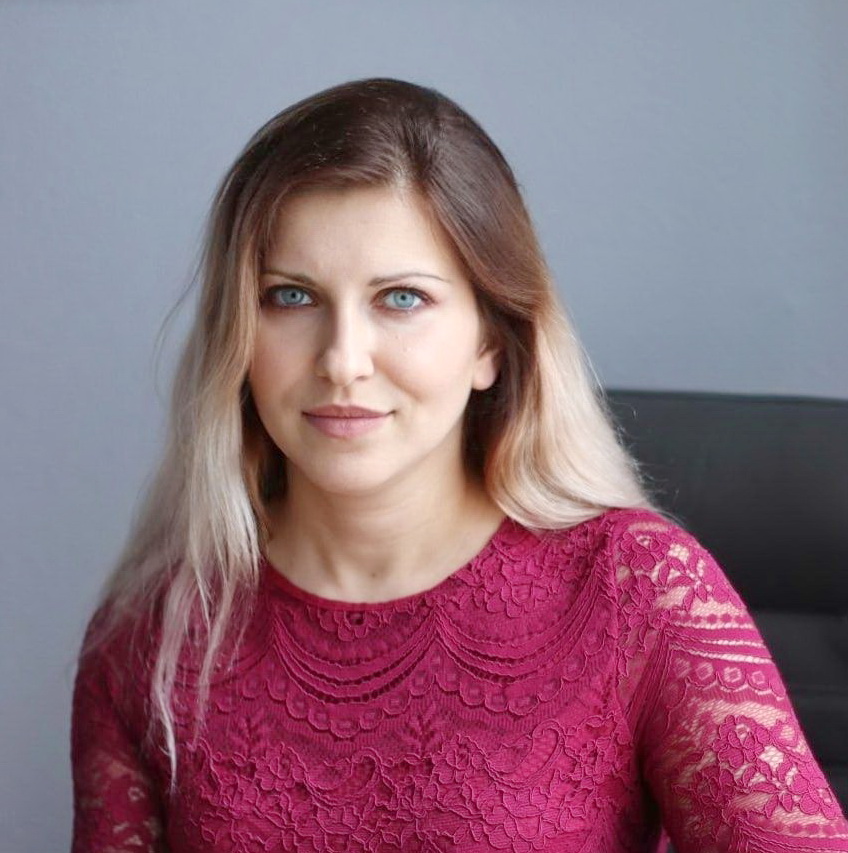 Position: Associate
Education: National Aviation University
Knowledge of languages: Russian, Ukrainian
Email: [email protected]
Marina Losenko is a lawyer of the company, specializing in corporate law and intellectual property law.

Marina has extensive experience of registration and dissolution of enterprises, charities and non-governmental organizations, representative offices of foreign companies as well as formalization of changes to registration information of the entities.

For quite a long time she has been working in the field of licensing and obtained licenses for different types of business activities including sale of medicines (license for activities of drugstores); wholesale of pesticides and agrochemicals; activities with scrap; activities with hazardous wastes; operations with scrap of precious metals and gemstones; private security services; transportation; tour services; use of redio frequency resource; IPTV services, etc.



Write to the author