Residence permit in Ukraine for a pastor (priest)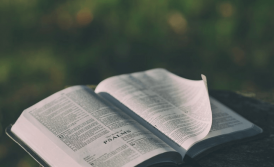 Foreigners or stateless persons who plan to arrive in Ukraine for various reasons of activity can obtain a Temporary Residence Permit in Ukraine. This allows you to freely stay here for a year, with the ability to often cross the border of Ukraine and return without the need for a new visa. The residence permit can be renewed annually.
This text is being translated.
We are ready to help you!
Contact us by mail [email protected], by phone number +38 044 499 47 99or by filling out the form: