IT immigration to Georgia for Ukrainian specialists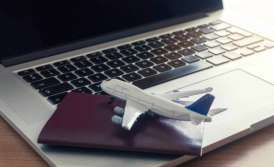 In previous articles, we talked about the fact that Georgia is a rather attractive jurisdiction: a few years ago it liberalized its tax legislation, and today it can compete with many European countries.
In Georgia, there are preferential taxation regimes for some types of companies, which allow you to pay no taxes at all, subject to certain conditions.
In the same article, we will talk about the no less interesting status of an "individual entrepreneur" in Georgia. So why is it of such interest? Why did many IT specialists choose Georgia as the place of their permanent deployment?
This text is being translated.
We are ready to help you!
Contact us by mail [email protected] or by filling out the form: