How to avoid tax consequences of additional income accrual if a company sells real estate to an individual?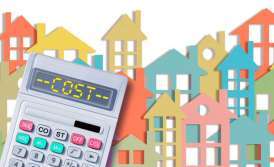 In the case of the sale of real estate by a legal entity to an individual, three real estate values appear:
The price specified in the contract of sale.
The cost at which it is listed on the balance sheet of the legal entity.
Market value (real).
As a rule, the parties are interested in making a deal at a price according to the sale and purchase agreement, which is lower than the market (real) value. The only question is to what extent this is possible, and whether it will cause a negative reaction from the tax or other regulatory authorities.
This text is being translated.
We are ready to help you!
Contact us by mail [email protected], by phone number +38 044 499 47 99or by filling out the form: