Professional legal due diligence of the contract: protection and certainty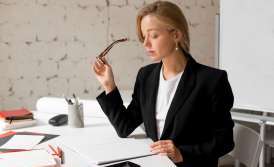 When is legal expertise needed? If you enter into a contractual legal relationship, such an examination is a mandatory process. Of course, you can use an agreement from the Internet, a sample from a "lawyer friend" or agree to the terms of the counterparty.
This text is being translated.
We are ready to help you!
Contact us by mail [email protected] or by filling out the form: