Helped to register company in Ukraine for a US citizen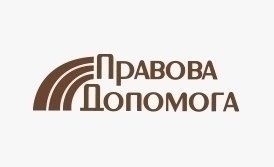 Formed a company for a US citizen who moved to our country for doing business in Ukraine. It was decided to register a limited liability company since it is arguably the best option for business in our country.

Full text of the publication is under translation.