Used real estate object for LLC's charter capital increase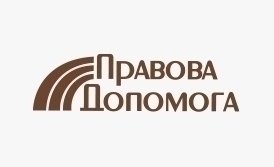 In December of 2016 our law firm was contacted by a client who wanted to increase charter capital of his limited liability company by means of contributing real property to it. The client wasn't sure if it was possible at all so he turned for a legal advice of ours.

Full text of the publication is being translated.