We supported changes in company with minimum participation of founders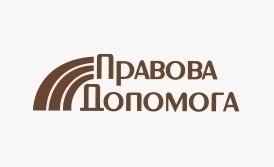 Our corporate lawyers helped to replace director and some founders of a company with registration address in Kiev. The major difficulty was in the fact that founders of the company lived in a distant region of Ukraine and could not be present for transaction completion.

Full text of the material is under translation.