Our lawyers helped a youth group to register their own NGO in Ukraine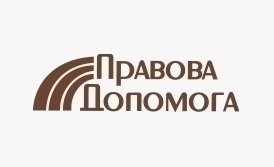 At the end of 2016 our law firm received request for legal services provision in regard to registration of NGO organization in Ukraine. Specific feature of this registration was that the client was a youth group opposing parking violations and other traffic violations.

Full text of the publication is under transaltion.