Buy non-governmental organization in Ukraine
Buy non-governmental organization in Ukraine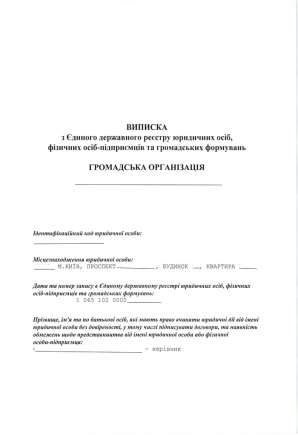 What we do
select the best possible choice of a non-governmental organization (name, address, activities);
carry out the procedure of re-registration (by agreement);
make changes to charter of a non-governmental organization (changes of address, if necessary, name and activities);
support procedure for obtaining the status of non-profitability by agreement (in case of changing an address or a name of a non-governmental organization).
OUR FEES
Sale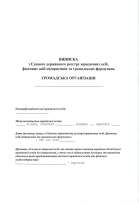 Non-governmental organization in Kiev, Podolsky district
Form of organization: non-governmental organization
Registration date: 03.2017
Place of registration: Kiev
Cost: 600 USD
ANY QUESTIONS LEFT?
Our lawyers will advise you!
Ask a lawyer
REFERENCES FROM OUR CLIENTS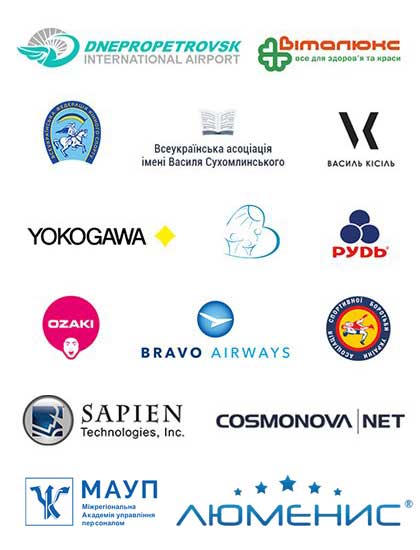 Important to know
SWIFT OBTAINMENT
AND BEST QUALITY PROVEN BY YEARS OF PRACTICE!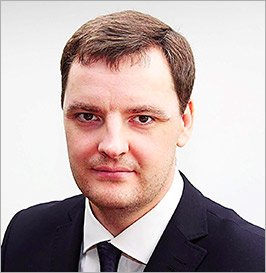 Volodymyr Gurlov, Managing partner